58th Annual Meeting of the SOT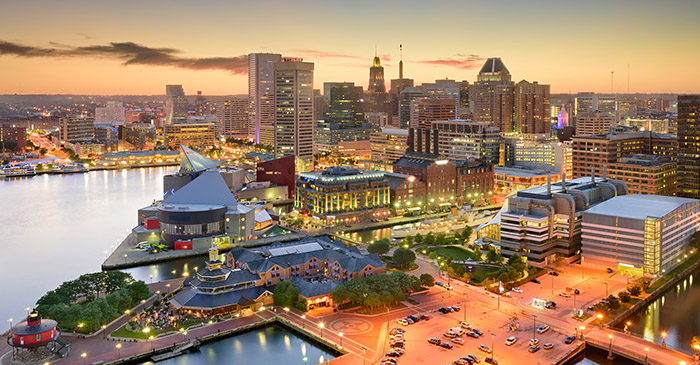 More than 6,000 scientists from 50 countries are expected to join SOT in Baltimore. Beyond the scientific program sessions, attendees will enjoy hundreds of additional events, including activities hosted by SOT Regional Chapters, Special Interest Groups, and Specialty Sections; Exhibitor-Hosted Sessions; and other ancillary meetings.
Link to Event Website
Date:

from Mar 10, 2019 until Mar 14, 2019
Location:

Baltimore Convention Center
1 West Pratt Street
Baltimore, MD 21201, United States of America
1 MetaSystems products are used in many countries worldwide. Depending on the regulations of the respective country or region, some products may not be used for clinical diagnostic use. In Europe MetaSystems products are CE labelled in-vitro diagnostics (IVD) devices. In the USA all MetaSystems products except the Ikaros karyotyping systems are intended to be used for research or inspection only.