Update on MetaSystems and the In Vitro Diagnostics Regulation (IVDR)
Apr 28, 2022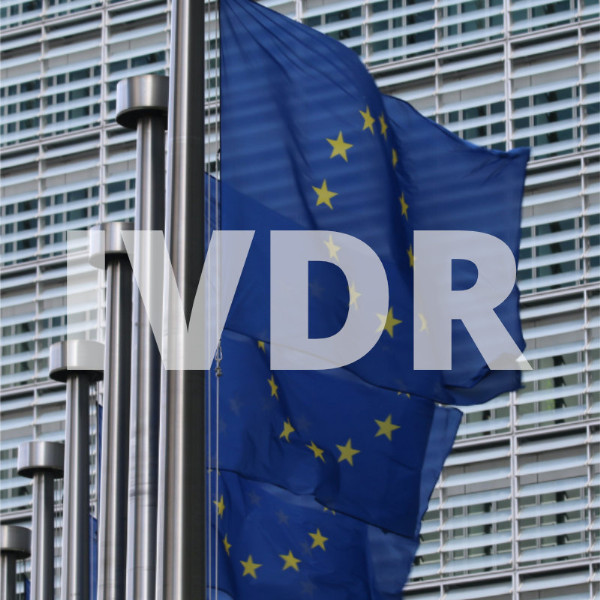 Transition periods for the IVDR have been partially extended.
The effective date of the In Vitro Diagnostics Regulation (IVDR; Regulation (EU) 2017|746) remains May 26, 2022. However, a progressive roll-out of the new IVDR was decided for existing products. This means that the deadlines have been extended for products whose conformity is to be declared before May 26, 2022, and which do not fall within Class A of the IVDR. The EU Commission justified the additional prolongation with the impact of the Covid-19 pandemic that has tied up many resources and thus made it difficult to fully meet the requirements of the IVDR until May 26, 2022.
We have reacted to this change and are consecutively preparing the CE certification process for our products in accordance with the IVDR. The development of the latest version of our renowned scanning and imaging software Metafer is completed and will be released as Metafer 4.3. We are optimistic to obtain the CE marking under the IVDR for Metafer 4.3 by May 2022.
In terms of the current version 6.3 of our karyotyping software Ikaros, we aim for a CE-marking of the software as a standalone product (Software as a Medical Device; SaMD) under the In Vitro Diagnostics Directive (IVDD; Directive 98/79/EC) until May 2022. The next, completely revised, and improved version of Ikaros, Ikaros 7, is already in development and we hope to conduct the conformity assessment under the IVDR in the beginning of 2023.
Read More