21. Jahrestagung der Österreichischen Gesellschaft für Humangenetik (ÖGH)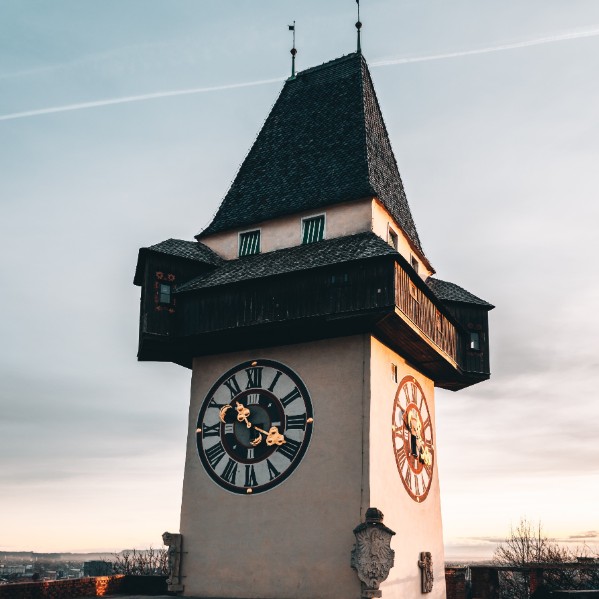 MetaSystems will be a main sponsor at the 21st annual meeting of the Austrian Society for Human Genetics (Österreichische Gesellschaft für Humangenetik, ÖHG), which will be held in Graz on September 29 and 30.
We will present the latest version 6.3 of the karyotyping software Ikaros. Chromosome separation and assignment are based on a patented method (U.S. Patent No. 10,991,098: Methods for Automated Chromosome Analysis), which is based on the use of artificial neural networks. We look forward to meeting you there.
Link to Event Website
Date:

from Sep 29, 2022 until Sep 30, 2022
Location:

Graz, Austria