2021 AACC ANNUAL SCIENTIFIC MEETING & CLINICAL LAB EXPO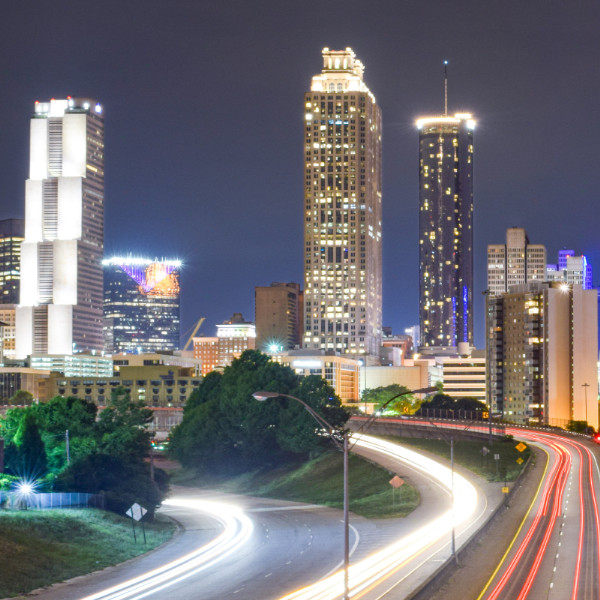 This year's 2021 AACC Annual Scientific Meeting & Clinical Lab Expo is held in partnership with the Canadian Society of Clinical Chemists (CSCC). At the meeting, you'll have the opportunity to:
Connect with global leaders in clinical chemistry, molecular diagnostics, mass spectrometry, translational medicine, lab management, and other areas of breaking science in laboratory medicine.
Learn about cutting-edge technology. The AACC Clinical Lab Expo has more than 200 new product introductions each year.
Hear vital research and learn about important changes in the field. With more than 200 educational opportunities in the form of lectures, plenary sessions, scientific sessions, and roundtable sessions, you can design an educational experience that meets your need to stay ahead of changes in the field.
MetaSystems will show a poster entitled "Novel Advancements in Microbial Imaging: The Automated Metafer Mycobacteria Scanner" at this event.
Link to Event Website
Date:

from Sep 26, 2021 until Sep 30, 2021
Location:

Atlanta, GA, United States of America
Applications
Related Products/Solutions