Innovative Solutions for Automated Imaging
Since 1986 MetaSystems has been designing and manufacturing systems for computerized automated microscopic imaging. From the very beginning, the close relationship to the end user has been an essential part of the MetaSystems philosophy. The following three decades have revealed that this was a successful strategy; from humble beginnings, MetaSystems has grown into a leading solution provider which still remains connected to its strong roots.
MetaSystems' latest innovation, Neon, is a dynamic, modern imaging platform which reliably manages cases, images, and results from single workstation environments to large multi-user, multi-site installations. The Neon imaging platform ensures that all relevant information is accessible whenever needed.
Maybe you can find a solution to your imaging automation problem here on this web site. We recommend starting your journey on the application pages, if you are not familiar with our product portfolio. In case you are, it may be easier to go directly to the page for the product you actually look for. Should you feel lost, please feel free to contact us or the MetaSystems partner in your country.
We believe in communication being the first step towards innovative solutions!
Aneuploid CTC and CEC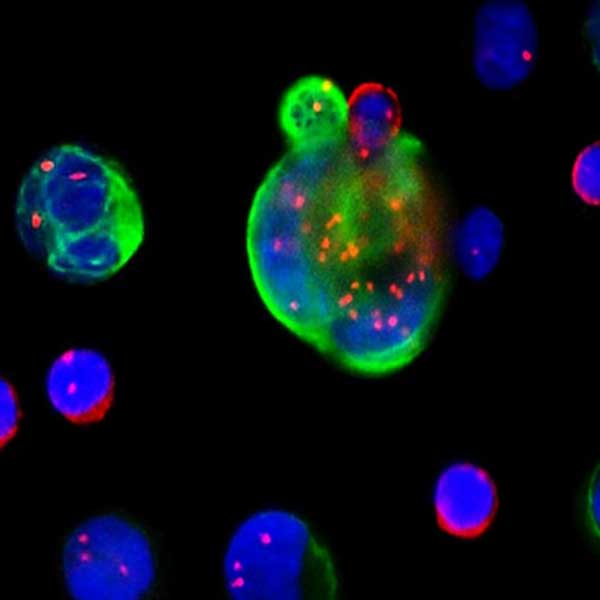 Circulating tumor cells (CTCs) are cancer cells shed from primary or metastatic solid tumors into peripheral blood, whereas circulating endothelial cells (CECs) are derived from endothelial cells (ECs) of blood vessels into circulation. Clinical relevance of CTCs in tumor metastasis and prognosis [...], CECs in tumor angiogenesis [...], and CEC clusters in carcinoma [...] have been substantially discussed elsewhere. [...] Detection of circulating rare cells (CRCs), including both CTCs and CECs, is the most representative of liquid biopsy due to its unique availability of frequent and non-invasive detecting tumor cells in carcinoma patients. [...] Somatic aneuploidy is the most common characteristic of human carcinomas [...]. Approximately 90% of solid tumors and 75% of hematological carcinomas exhibit aneuploidy [...]. In particular, aneuploid chromosome 8 (Chr 8) was observed in neoplasm cells of several solid tumors, including lung, gastric, pancreatic, colon, bladder, esophageal, and hepatocellular carcinomas, etc. [...]. [...] The established SE-iFISH strategy, facilitated by the newly developed Metafer-iFISH [...] automated CRC image scanning and analysis system [...], provides a unique comprehensive platform to effectively detect, phenotypically and karyotypically characterize CRCs with cytogenetic abnormalities of chromosome aneuploidy or gene rearrangements (such as ALK gene) in situ, in both patients and PDX tumor animal models.
Cited From: Diagnostics (Basel, Switzerland) (2018) Read more...
All Publications
Related Products/Solutions
Assistance Required?
Please do not hesitate to contact us.
Are You Looking for Probes?

MetaSystems Probes now has its own website. If you are looking for MetaSystems XCyting DNA Probes, please visit the MetaSystems Probes website.
---
Next Event
Quebec Cytogenetics Association
Upcoming Event in Canada on Apr 24, 2020
---
Latest News
Corona Crisis
Against the background of the worldwide appearance of the Corona virus (Sars CoV-2), the most important task for everyone at present is to contribute to slowing down its speed of propagation by adapting their behavior. Nevertheless, we are striving to maintain our services as far as possible and provide our customers and partners with the usual good service.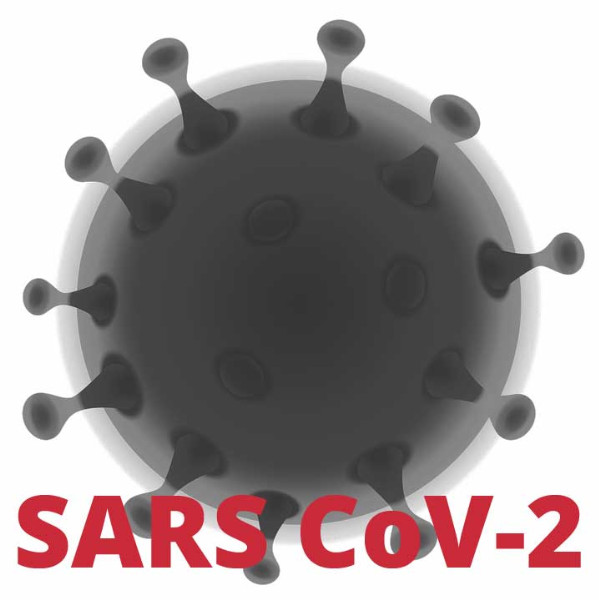 DL-Based Banding Classification with Ikaros
With this advance notice, MetaSystems proudly announces the launch of its first product utilizing Deep Neural Networks (DNN) for image analysis. In one of the next versions of the outstanding karyotyping system Ikaros, artificial intelligence (AI) will be used to assign chromosomes automatically to their respective classes.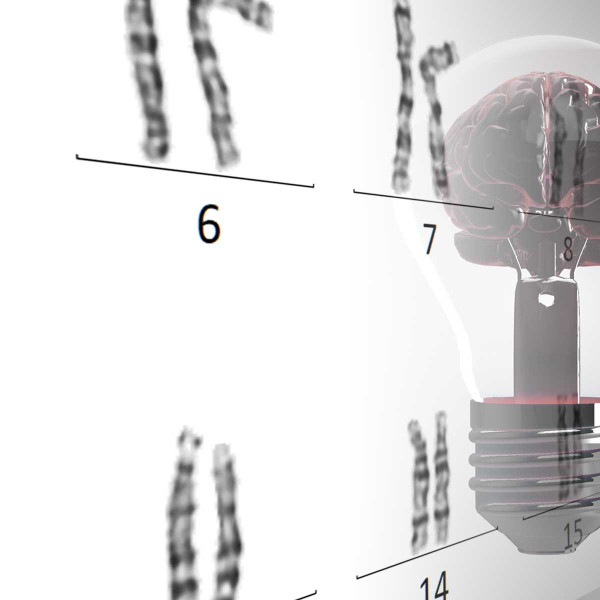 All News