12th Asia Pacific International Academy of Pathology Congress (APIAP)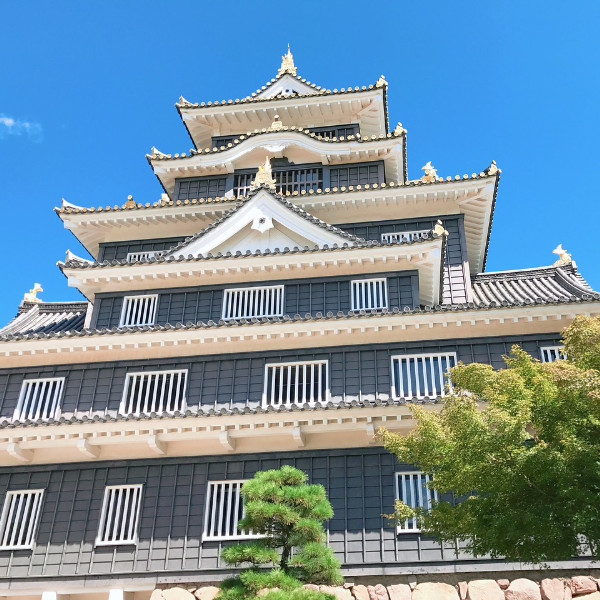 The 12th APIAP congress will be held online from Nov 1 until Nov 14. A live Q and A sessions will come on Nov 11 and 12.
It's the first time that Japan ist the host of the APIAP. In a dramatically changing era of medicine, Pathology is now expected to play a central role in these medical progresses. Enjoy the "Perspective Pathologic Power"!
Link to Event Website
Date:

from Nov 1, 2021 until Nov 14, 2021
Location:

Online, Japan