9th European Academy of Forensic Science Conference (EAFS)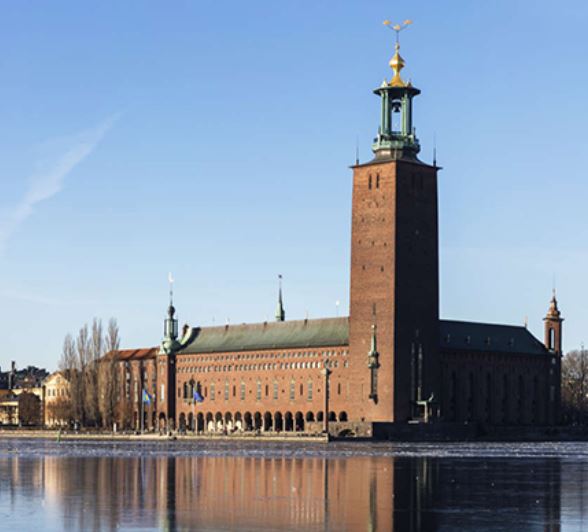 In 2022 the biggest European Forensic Science Event – European Academy of Forensic Science Conference – will take place in Stockholm, Sweden, on May 30 – June 3.
EAFS 2022 is organized by the National Forensic Centre (NFC), a department within the Swedish Police Authority, under the patronage of the European Network of Forensic Science Institutes (ENFSI).
The objective of this conference is to explore developments in the forensic science community reflecting the needs of law enforcement agencies combating organized crime and terrorism as well as new areas of criminal activities. Its program will comprise topics such as technology transformation, digitization of forensic process, forensic data science, forensic human factors, and forensic social responsibility.
European forensic practitioners, scientists, and stakeholders related to the forensic community as well as EU agencies, academia, industrial partners and international organizations will be invited to participate in the event.
Link to Event Website
Date:

from May 30, 2022 until Jun 3, 2022
Location:

Barnhusgatan 12-14
111 23 Stockholm, Sweden
Applications
Related Products/Solutions