Seal of Approval 2018: "Commitment to Sustainability"
Oct 16, 2017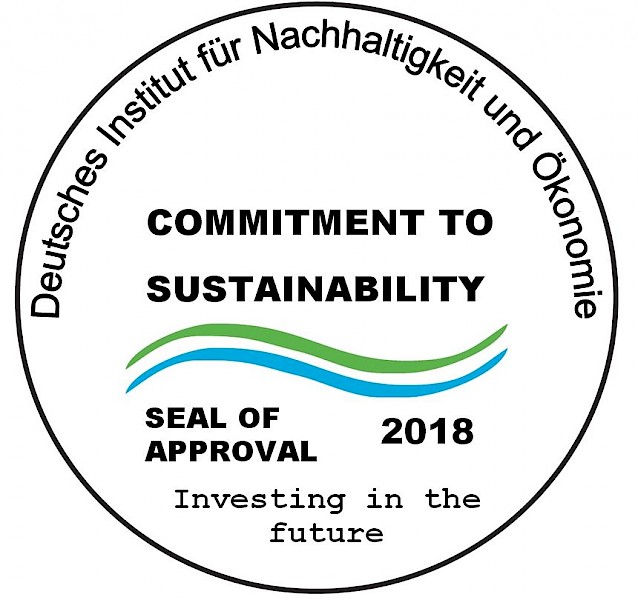 MetaSystems is proud to be committed to sustainable business and to the safeguarding of social and ecological standards. As a result of this philosophy, MetaSystems recently was awarded again the seal of approval 2018 "Commitment to Sustainability" by the certification body of the German institute for Sustainability and Economy in accordance with di-no. - Procedural Regulation D-17/400780, and documented in Analysis Report No. 4017 3201 and relevant Audit Report No. 4017 3201. MetaSystems will take this award as inducement to continue with our sustainable business practices and socially responsible activities.
Download the certificate from here as a PDF file.
Related Products/Solutions
1 MetaSystems products are used in many countries worldwide. Depending on the regulations of the respective country or region, some products may not be used for clinical diagnostic use. In Europe MetaSystems products are CE labelled in-vitro diagnostics (IVD) devices. In the USA all MetaSystems products except the Ikaros karyotyping systems are intended to be used for research or inspection only.