Fast Identification of Bacteremia-Causing Pathogens Directly from Positive Blood Culture
Jun 1, 2018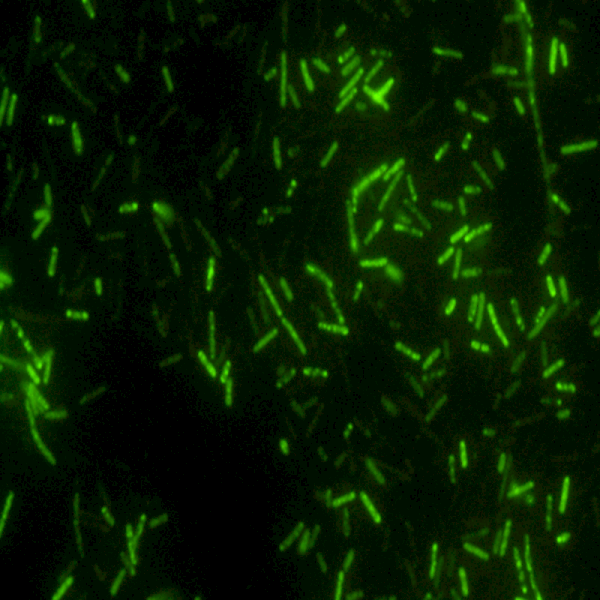 Altlussheim, Germany, April 20, 2018 - At the 28th ECCMID conference in Madrid (April 21-24), MetaSystems GmbH introduces the first assay of its DMI product line. The Bacteremia DMI kit allows identification of the 12 most relevant bacteremia-causing pathogens directly from positive blood cultures in just 35 minutes.
DMI – Direct Multiplex Imaging – is the combination of a novel hybridization technology with automated assay reading (by automated fluorescence microscopy). DMI identifies microorganisms directly from a variety of samples like blood culture or sputum. Assays are easy-to-perform and show excellent results.
The DMI product line will be continuously expanded, and the assay for identification of the principle bacteria associated with pneumonia is already in its final development stage.
Dr. Andreas Plesch, CEO of MetaSystems GmbH stated: DMI is an ideal complement of MetaSystems' Metafer1 imaging and slide scanning platform for microscopy sample evaluation. Its speed and ease-of-use make DMI particularly suitable for clinical applications and an invaluable diagnostic support for Antibiotic Stewardship Programs.
Applications
Related Products/Solutions
1 MetaSystems products are used in many countries worldwide. Depending on the regulations of the respective country or region, some products may not be used for clinical diagnostic use. In Europe MetaSystems products are CE labelled in-vitro diagnostics (IVD) devices. In the USA all MetaSystems products except the Ikaros karyotyping systems are intended to be used for research or inspection only.