45th Annual Meeting of the European Radiation Research Society (ERRS 2020)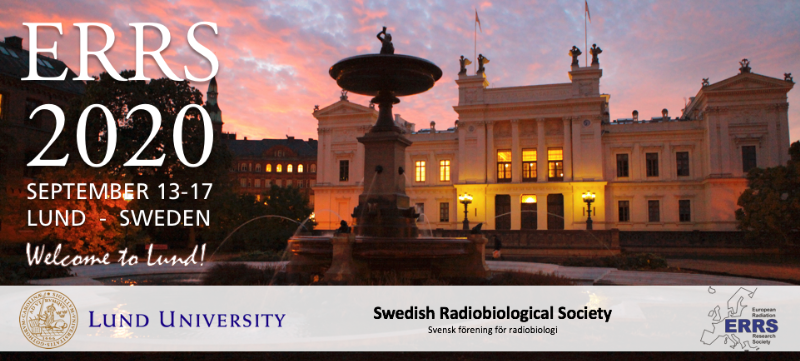 The ERRS meeting series belongs to a tradition of European conferences on radiation research initiated already in 1953. This year's meeting is jointly organized by the Swedish Radiobiological Society and Lund University. Due to the Covid-19 pandemic, this event will be organized as a virtual conference.
Link to Event Website
Date:

from Sep 13, 2020 until Sep 17, 2020
1 MetaSystems products are used in many countries worldwide. Depending on the regulations of the respective country or region, some products may not be used for clinical diagnostic use. In Europe MetaSystems products are CE labelled in-vitro diagnostics (IVD) devices. In the USA all MetaSystems products except the Ikaros karyotyping systems are intended to be used for research or inspection only.