Society of Toxicology (SOT) 2018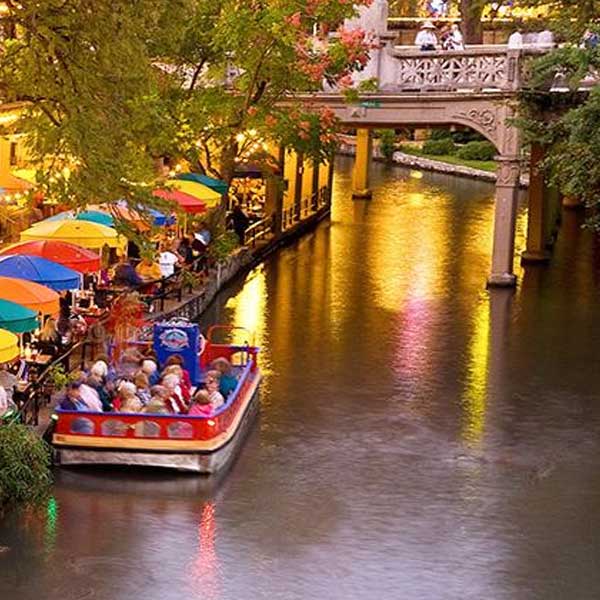 Founded in 1961, the Society of Toxicology (SOT) is a professional and scholarly organization of scientists from academic institutions, government, and industry representing the great variety of scientists who practice toxicology in the US and abroad. The Society's mission is to create a safer and healthier world by advancing the science and increasing the impact of toxicology.
MetaSystems will exhibit on the 2018 SOT conference.
Link to Event Website
Date:

from Mar 11, 2018 until Mar 15, 2018
Location:

Henry B. González Convention Center
San Antonio, TX
USA, United States of America