Grandangolo in Genetica Medica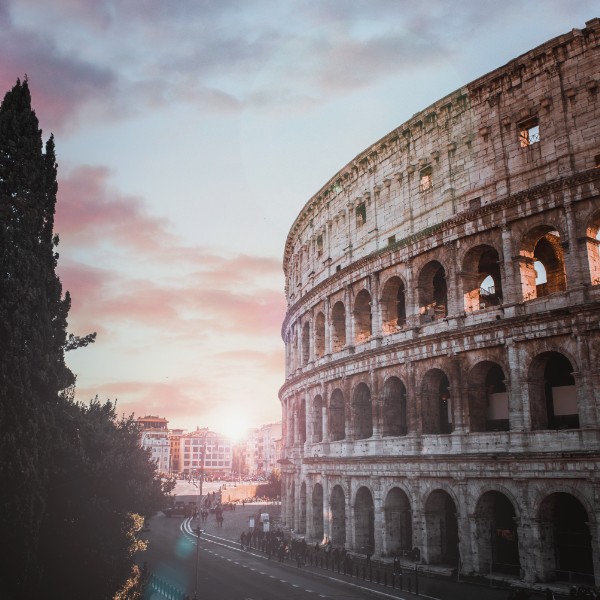 Our Italian colleagues will attend the Grandangolo in Genetica Medica from May 25 - 26. The aim of Grandangolo is to provide an overview of the most relevant updates that have emerged during the previous 12 months in the context of international conferences and webinars and from the scientific literature. Reference experts will coordinate the thematic sessions, during which the speakers will present the state of the art both in the diagnostic and research fields. We will present DNA FISH probes and our solution for automated FISH spot counting called RapidScore.
Contact us for more information!
Link to Event Website
Date:

from May 25, 2023 until May 26, 2023
Location:

Roma - Università di Roma Aula A1 e A2 - Via Caserta, 6, Italy