AI.BAY 2023 Bavarian International Conference on AI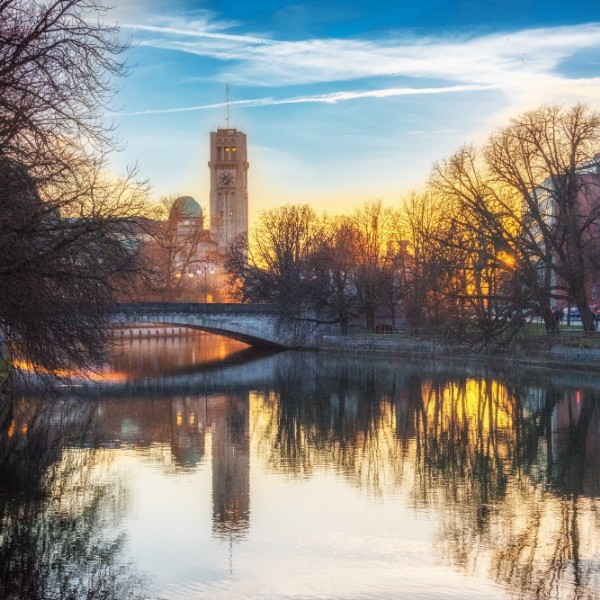 MetaSystems will participate in the AI.BAY 2023 together with the Münchner Leukämie Labor (MLL) and the Helmholtz Zentrum München. The conference is split into two parts. The first day, organized in the form of a colorful and diverse single-session congress, is dedicated to present and discuss the broad spectrum of AI. It covers a wide range of topics including new trends in research, AI use cases in real life and ethical implications of this key technology. The program of the first day is comprehensible not only for AI experts, but for the AI-interested public. The second day comprises the main scientific symposium. Leading AI researchers present their latest findings and invite you to discuss new scientific trends and applications in more depth. On this second day, the conference will be divided into three parallel sessions to allow a deeper dive into the following areas: AI and Life – Robotics, Engineering, and Mobility – AI and Data Science. On both days there will be an AI exhibition and endless networking opportunities.
Contact us for more information.
Link to Event Website
Date:

from Feb 23, 2023 until Feb 24, 2023
Location:

Deutsches Museum
Forum der Zukunft
Museumsinsel 1
80538 München, Germany