Association des Cytogénéticiens de Langue Française (ACLF) & Association des Techniciens en Cytogénétique (ATC): Colloque 2021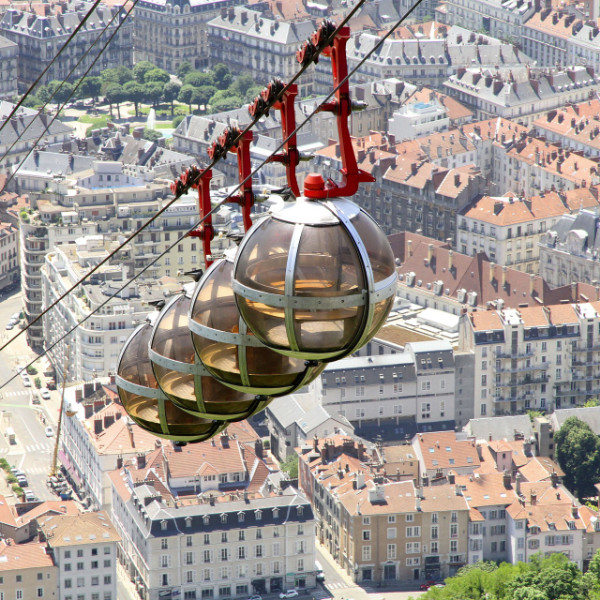 ATC organizes a congress every year, either alone or in collaboration with the ACLF, bringing together the actors in cytogenetics.
Technicians, engineers, salesmen, researchers ... all will be present to demonstrate their work or the development of innovative techniques. Traditionally, the symposium takes place in September with a day and a half of oral and written communication.
You can find MetaSystems at booth 23.
Link to Event Website
Date:

from Sep 27, 2021 until Sep 29, 2021
Location:

Centre de Congrès du WTC Grenoble
5-7 Place Robert Schuman - BP 1521
38025 Grenoble Cedex 1, France