Annual Meeting of the German Society for Human Genetics (GfH)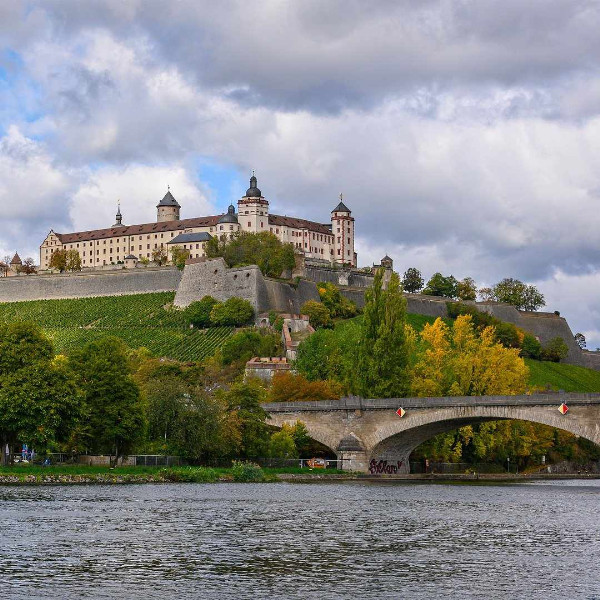 The German Society of Human Genetics, formerly the "Society of Anthropology and Human Genetics", was founded in 1987. Its principal objective is the promotion of research, education and practicing in all areas of human genetics. The society organizes scientific meetings, conferences and workshops to share and discuss scientific progress. In addition, the society encourages and integrates different scientific and clinical specialties of human genetics.
The GfH closely cooperates with other German, European or international scientific societies. The society publishes the journal medizinischegenetik in collaboration with the Austrian Society of Human Genetics (www.oegh.at) and the Swiss Society of Medical Genetics (www.sgmg.ch), and the German Association of Clinical Genetics (www.bvdh.de).
Link to Event Website
Date:

from Mar 16, 2022 until Mar 18, 2022
Location:

CongressCentrum
Würzburg, Germany