Annual Meeting of the Cancer Genomics Consortium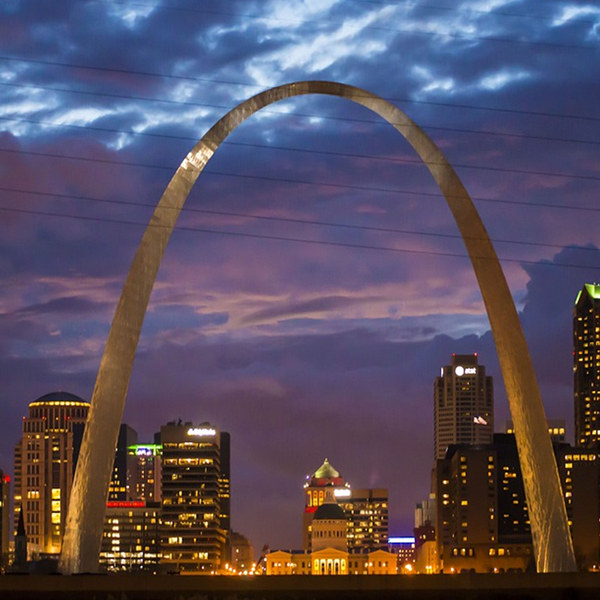 The annual meeting of the Cancer Genomics Consortium (CGC) will be held August 13-16, 2023 in St. Louis, MO for the 14th time. This program is dedicated to building relationships in genomics for various applications.
Our AI-driven algorithms facilitate chromosome separation and classification to generate karyogram proposals ready for expert review.
Meet the team and learn about our various solutions for automated microscopy!
Want to know more about AI-driven karyotyping?
Contact us!
Link to Event Website
Date:

from Aug 13, 2023 until Aug 16, 2023
Location:

Hyatt Regency St. Louis at the Arch,
St. Louis, MO, United States of America