75th American Academy Forensic Sciences (AAFS)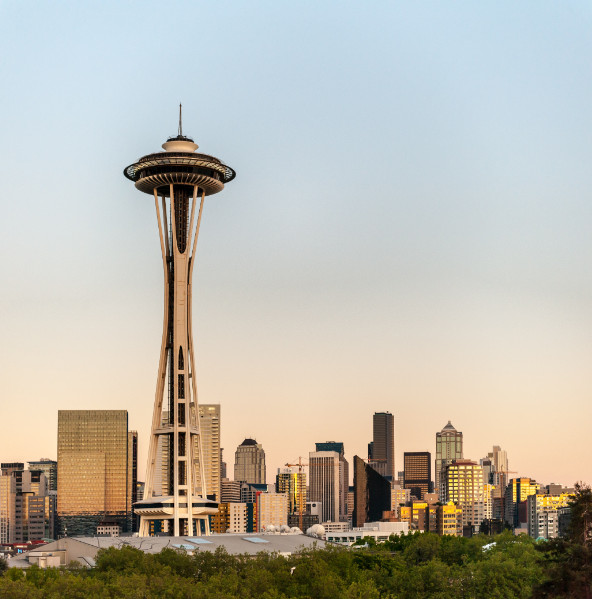 Each February, the AAFS scientific meeting gathers together over 4,000 world-renowned professionals to present the most current information, research, and updates in their fields. Scientific papers, seminars, workshops, and other special sessions are presented. In addition, exhibitors showcase the cutting-edge technology and services of this ever-changing profession.
MetaSystems will exhibit at booth #424!
Learn more about AI in Sperm Detection!
Link to Event Website
Date:

from Feb 22, 2022 until Feb 23, 2022
Location:

Sheraton Grand Seattle, WA, United States of America
Related Products/Solutions