51st Meeting of the European Environmental Mutagenesis and Genomics Society (EEMGS)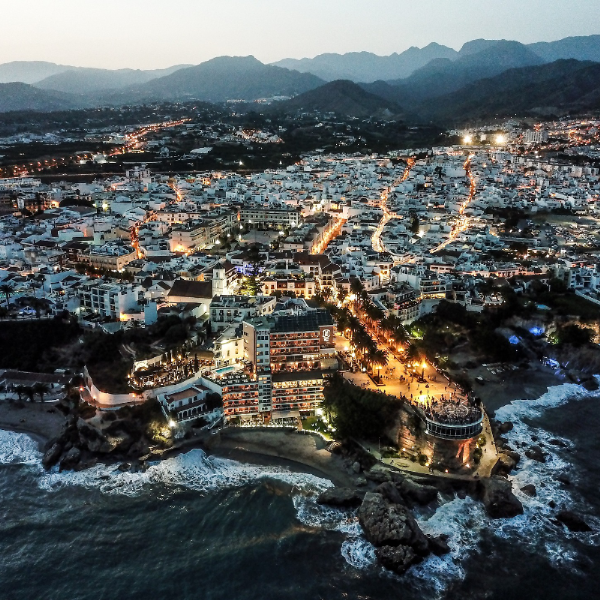 Based on Metafer operated scanning systems, MetaSystems offers an unrivaled portfolio of imaging automation applications for toxicology, and mutation research. The Metafer software is the perfect tool for dose-response analyses – fully compliant to GLP regulations applied to preclinical genotoxicity studies, sensitive to detect even low dose effects in environmental mutagenicity tests, and highly flexible to be adapted to any study in mutation research labs.
On the EEMGS, MetaSystems will be present with an exhibition and will also participate in the HUMN Micronucleus Assay Workshop.
Link to Event Website
Date:

from May 15, 2023 until May 18, 2023
Location:

Ilunion Hotel
P.º Maritimo Antonio Machado, 10
29002 Málaga, Spain