47° Congresso Nazionale della Società Italiana di Microbiologia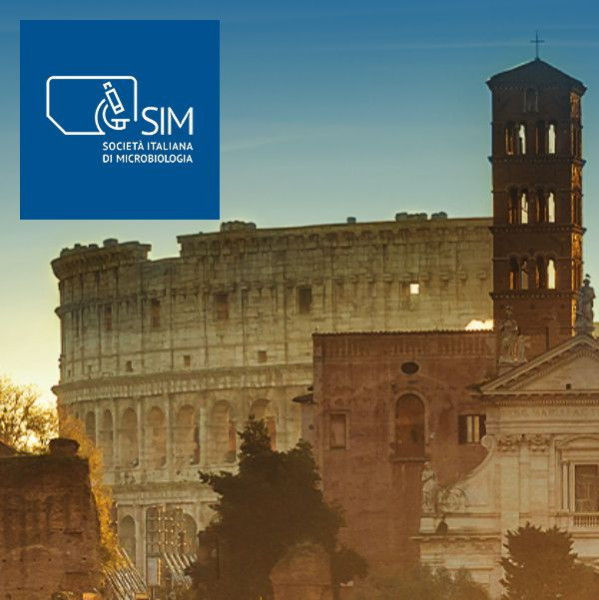 MetaSystems Italy is proud to announce that we will be present with our own booth at the 47th National Congress of Italian Microbiology, this year organized by the "Roman Microbioloy School", many important KOLs belong to, working in the utmost prestigious universities and research institutions.
Many topics will be dealt about innovation in Microbiology and new findings in this important field of application. MetaSystems, as leader company in imaging and related solutions, is proud to be present again this year, after the tremendous success from 2018 in Palermo.
The MetaSystems Italy Team is waiting for you at their booth to show the latest developments about Mycobacteria Automated Detection, Rapid Bacteria ID with FISH and much more!
Link to Event Website
Date:

from Sep 18, 2019 until Sep 21, 2019
Location:

Pontificia Università di San Tommaso d'Aquino
Largo Angelicum 1
00184 Roma, Italy