22nd Triennial Meeting of the International Association of Forensic Sciences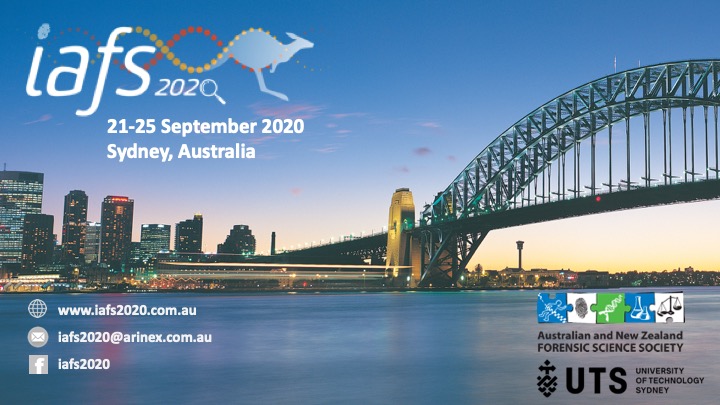 The International Association of Forensic Sciences (IAFS) encompasses academics and practicing professionals in the forensic specialties. Since 1957, the IAFS has delivered an international meeting every three years to allow the forensic community to meet and exchange ideas. The program will strategically cover critical issues to identify possible solutions for stronger and more reliable forensic science and medicine in the future. We will reach out across the medical, scientific, legal and policing communities, including those in emerging nations, to share data and information, best practice and expand education and research.
Visit MetaSystems at booth #30!
NEW DATE!
Link to Event Website
Date:

from May 17, 2021 until May 21, 2021
Location:

International Convention Center
Sydney, Australia
Applications
Related Products/Solutions