22nd Annual Meeting of the Austrian Society of Human Genetics (ÖGH)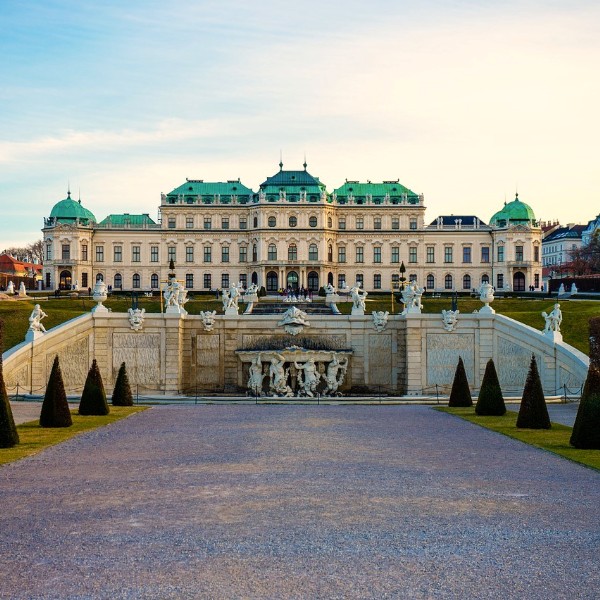 MetaSystems is a sponsor of the 22nd annual meeting of the Austrian Society of Human Genetics (Jahrestagung der Österreichischen Gesellschaft für Humangenetik, ÖGH), which will be held in Vienna on September 29.
The karyotyping software Ikaros uses Deep Neural Networks (DNNs), an advancement in artificial intelligence. The novel algorithms facilitate chromosome separation and classification to automatically generate karyogram proposals for expert review. The patented method supports users to reduce the time spent to generate a karyogram and, thus, launched the next generation of karyotyping. With the automated slide scanning based on Metafer, it is possible to configure a fully automated workflow from automatic image capture of metaphases to processed karyogram proposals ready for expert review.
Would you like to know more?
Contact us for more information!
Link to Event Website
Date:

Sep 29, 2023
Location:

Vienna, Austria