20th Annual Meeting of Chinese Society of Clinical Oncology
Sep 26, 2017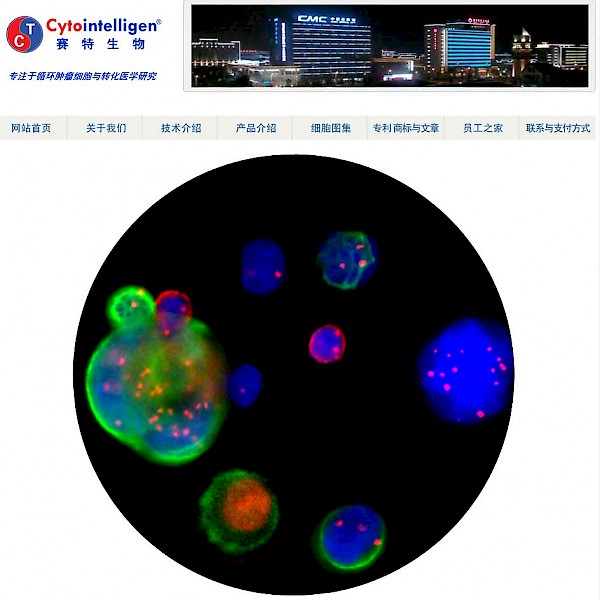 In the global fight against cancer, people at every corner of the world are trying their best to make contributions, and China is no exception. As a non-government association, the Chinese Society of Clinical Oncology (CSCO) holds its academic meeting annually providing a face-to-face contact to professionals from all over the world. This is a remarkable time when we can all make a difference. We sincerely invite you to come and join us.
The CSCO Annual Meeting is the Society's most important ongoing educational event. It consists of a series of academic and satellite meetings on topics such as basic research, clinical comprehensive treatment, and the integration of Western medicine with traditional Chinese medicine, etc.
The theme of the 20th conference is "Together we innovate on our inheritance". Adhering to CSCO tenet, the conference provides great opportunities for worldwide communication and cooperation on clinical oncology. The goal is to advocate standardization of comprehensive treatment, encourage innovation in clinical research and promote the development of clinical oncology.
Our customer and partner Cytointelligen (www.cytointelligen.com) will exhibit on this conference and also demonstrate the Metafer-based solution for automated detection of circulating tumor cells.
Address:

Xiamen Int. Conference Center
Huandao East Rd., Siming, China
Related Products/Solutions