13. European Cytogenomics Conference (ECA)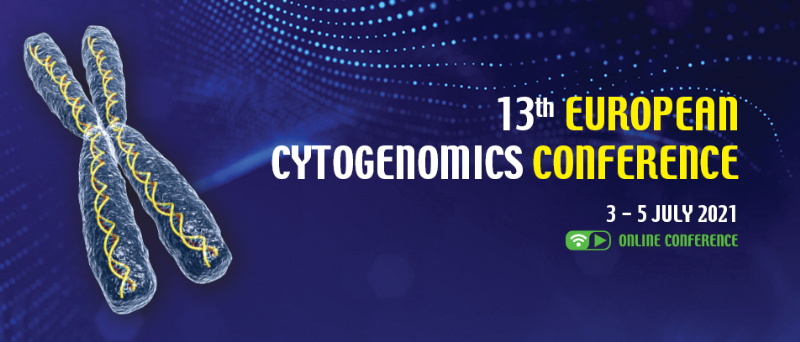 Satellite Meeting on ECA 2021
Fully Automated Karyotyping in Ikaros
Separation and assignment of chromosomes with artificial intelligence
Saturday, 07/03/2021 at 15:30 (3:30 pm)
In karyotyping, processing time was previously largely dependent on the need to manually prepare metaphase images for evaluation. Chromosome separation and assignment involved a significant number of interactive steps, even when using such an advanced system as Ikaros by MetaSystems.
Recently, we demonstrated that the implementation of so-called Deep Neural Networks (DNNs) can lead to extensive automation of chromosome classification and, thus, to a reduction in overall processing time of up to 30%. In a further development step, we have taken on chromosome segregation and implemented automation of this step in Ikaros as well. Here, MetaSystems again employs the already proven DNN technology.
Special classifiers, which are 'taught' with training images, can perform all separation steps fully automatically in unprocessed metaphases. This even applies to overlapping chromosomes and chromosome clusters. Combined with the already known automatic assignment of chromosomes, the system can present a complete karyogram design without user intervention.
In conjunction with the Metafer metaphase finder, this technology unlocks powerful automation potential. The latest pre-release versions of Ikaros and Metafer can automate the entire process starting with the metaphase search, followed by the selection of appropriate metaphases, the acquisition and processing of images, and finally the submission of a complete draft karyogram. Just the review of the karyogram and, of course, the interpretation and reporting still need to be performed by the expert.
Link to Event Website
Date:

from Jul 3, 2021 until Jul 5, 2021
Location:

ONLINE, France