12èmes Assises de Génétique Humaine et Médicale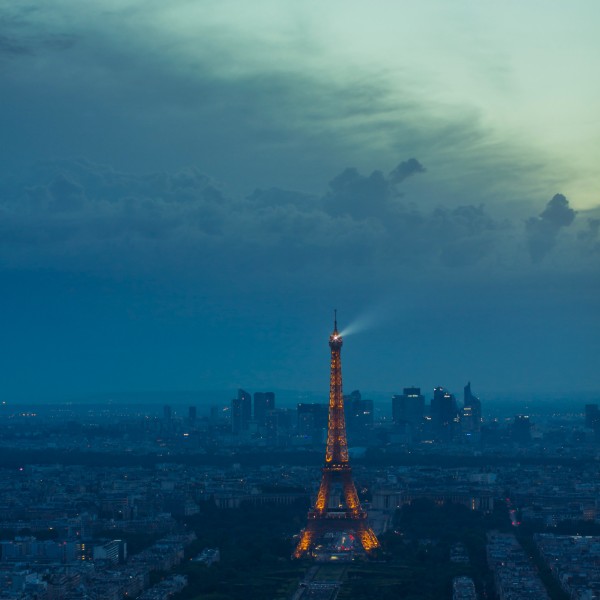 Our French distributor will demonstrate our solutions for automated microscopy at the 12e édition des Assises de Génétique Humaine et Médicale or 12th Human and Medical Genetics Conference, which will be held in Paris, from January 09 to 12.
The topics will include innovative gene-based or genetically-derived treatments, developmental genetics and its animal or cellular modeling, the evolutionary interpretation of human genetics, the genetics of infectious diseases - in the spotlight in these pandemic years - and the analysis of our practices, particularly in terms of access to personalized genomic medicine.
Would you like to know more?
Contact us for more information!
Link to Event Website
Date:

from Jan 9, 2024 until Jan 12, 2024
Location:

Palais des congrés de la Porte Maillot
2 Pl. de la Prte Maillot
75017 Paris, France