11th Leipzig Veterinary Congress with Trade Fair vetexpo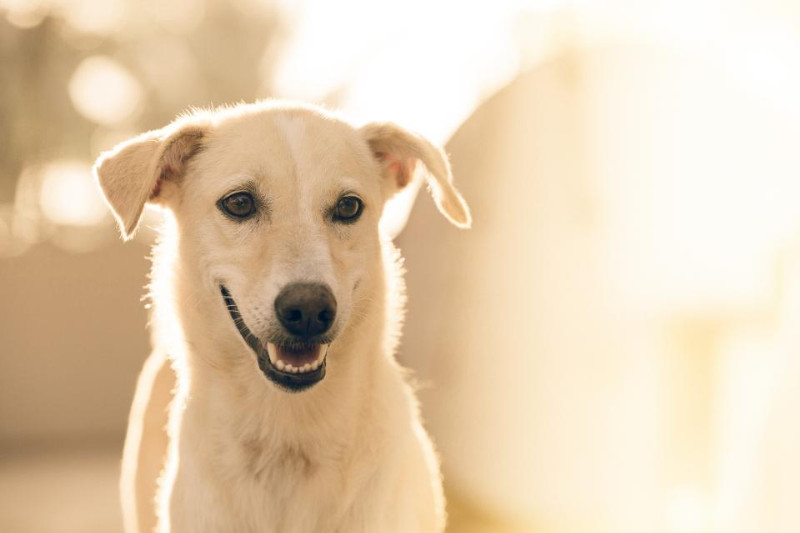 The Leipzig Veterinary Congress is the largest continuing education event for veterinary medicine in the German-speaking region. In addition to the outstanding congress program and the extensive range of the trade fair vetexpo, the Leipzig Veterinary Congress is a unique forum for collegial exchange and networking with colleagues and former fellow students. The Leipzig Veterinary Congress and vetexpo trade show is a professional event open exclusively to veterinarians and veterinary staff as defined by the criteria for recognition of continuing education events of the Academy for Veterinary Continuing Education of the German Veterinary Medical Association.
MetaSystems will present its solutions for AI-based automation of parasite detection (O&P) at booth G05.
Link to Event Website
Date:

from Jul 7, 2022 until Jul 9, 2022
Location:

Leipzig Exhibition Grounds
Messe-Allee 1, 04356 Leipzig, Germany
Applications
Related Products/Solutions