American Society for Microbiology (ASM) Microbe 2019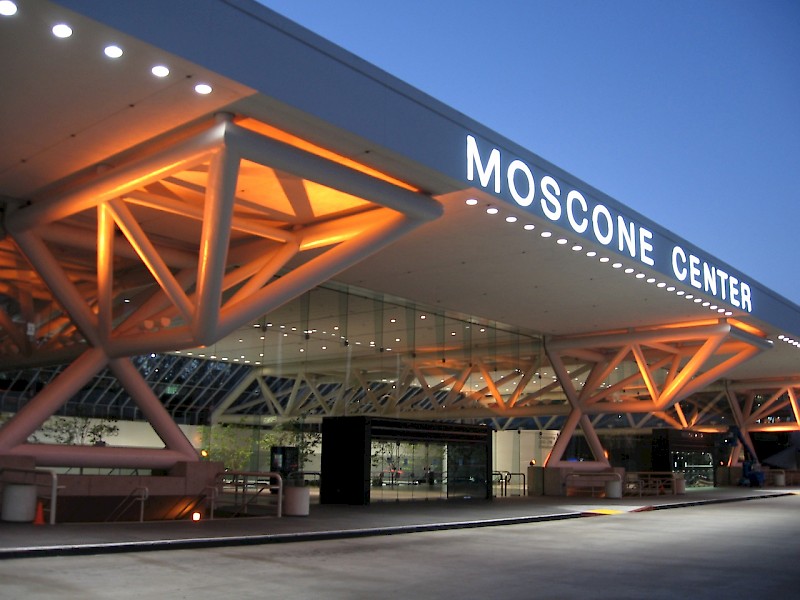 Nearly 4,200 scientists– a record number –who submitted an abstract for ASM Microbe 2019 can't be wrong. At ASM Microbe you will: Delve into your scientific interests and specialties with sessions in eight specialty tracks curated just for you. Explore cutting-edge research in the poster and oral presentations. Connect with experts in the microbial sciences.
Veranstaltungsseite aufrufen ...
Datum:

von 20.06.2019 bis 24.06.2019
Ort:

Moscone Center
San Francisco, CA, USA