45th Annual Meeting of the European Radiation Research Society (ERRS 2020)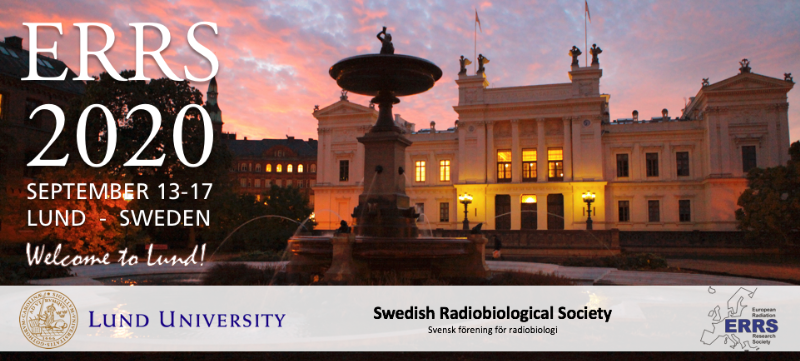 The ERRS meeting series belongs to a tradition of European conferences on radiation research initiated already in 1953. This year's meeting is jointly organized by the Swedish Radiobiological Society and Lund University. Due to the Covid-19 pandemic, this event will be organized as a virtual conference.
Veranstaltungsseite aufrufen ...
Datum:

von 13.09.2020 bis 17.09.2020