About the Company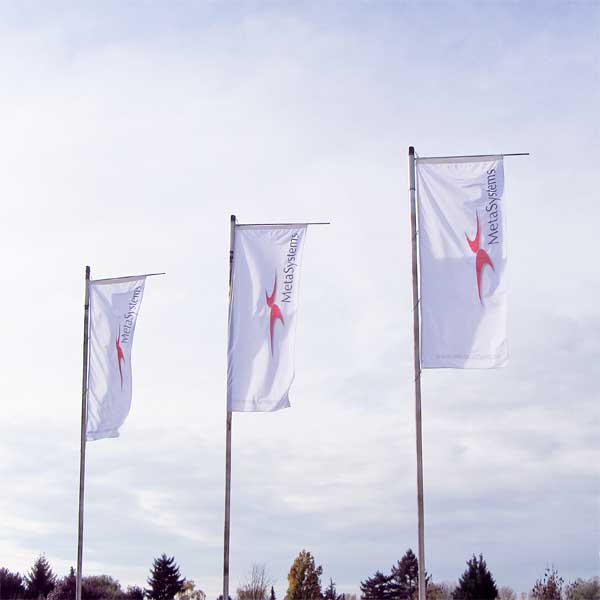 Since 1986, MetaSystems has been developing and manufacturing systems for automated microscope based imaging. Our close communication and relationships with our customers have been an essential part of the MetaSystems philosophy; the last 30 years have proven that this is a successful strategy. From humble beginnings, MetaSystems has grown into a leading solutions provider while still being connected to our roots as an employee-owned, innovation-driven company.
MetaSystems takes pride in the fact that it has been independent from sponsors and external investors for the entirety of its existence. As a result, we now look back on a history of unrivaled continuity. Our products are subject to constant advancement, and our customers benefit from uninterrupted update and upgrade paths - even for installations completed in the early years of the company's operation.
More than 7,200 MetaSystems devices*, installed in over 2,000 laboratories, in 92 countries, are being used to optimize the workflow of our customers. Our global presence has only been made possible with the help of the many dedicated MetaSystems' business partners who are established across a number of subsidiary offices outside of Germany to support our clients in their regions.
* Last census from May 2016
History
MetaSystems was created as a spin-off of the Institute of Physics at the University of Heidelberg, Germany. In 1986, the company's first product was the Metafer1 slide scanning platform, a metaphase finding system. With the introduction of the karyotyping system, Ikaros, in 1991, a product addressing a wider market, MetaSystems was able to grow dynamically and establish its position as a leading supplier of automated imaging solutions. Also in 1991, the Isis FISH imaging system was launched, and later complemented with software upgrades for telomere analysis (1993) and comparative genomic hybridization analysis (1994).
In 1994, MetaSystems Group, Inc., a presence for sales and support in the North American market, was established.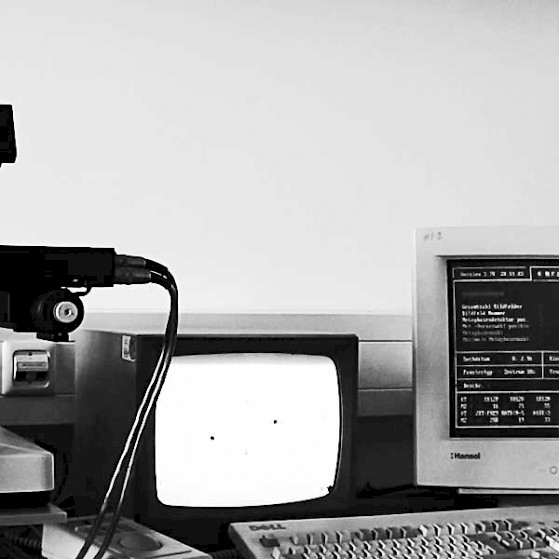 In early 1997, MetaSystems presented the first commercial software for filter-based 24 color FISH (mFISH) analysis. A DNA probe kit department was established shortly thereafter. In March 1998, the unique high resolution multi-color banding (mBAND) technique was introduced.
With growing demand for automated cell screening, the metaphase finder, Metafer1, was further developed to become a multi-purpose slide scanning platform. With the introduction of a system to analyze FISH signals in nuclei (2000), a second major software module for Metafer1 was established. The software started as a spot counter, and today is a multi-parametric cell feature analysis system. From then on, Metafer1 has been denominated as a slide scanning platform.
As a third member of the Metafer1 family, a rare cell detection system was added. Several additional products enhancing the workflow in imaging automation were released in the early new century, including the SlideFeeder and software for automated image acquisition (both 2002).
In 2004, MetaSystems opened MetaSystems Asia Co. Ltd, a branch office in Hong Kong, China, to provide technical and sales support to the Far East and Southern Pacific regions.
In 2009 - 2010, MetaSystems decided to apply its knowledge in automated slide scanning to a new market and launched a system for automated virtual slide imaging. Based on the Metafer1 slide scanning platform, the system provides all the flexibility and performance which characterizes this device.
Meanwhile, MetaSystems extended its probe kit portfolio to include whole chromosome painting kits (XCP), mouse and rat mFISH kits (21XMouse and 22XRat), and many more. In early 2009, MetaSystems introduced a new series of locus-specific probe kits (XL) for use in hematology.
In the last several years, major changes have improved and diversified the MetaSystems portfolio, and the company itself. The growing demand for probes led to the founding of MetaSystems Probes, an affiliated organization, handling the complete probes business.
Our latest project is the development of Neon, a new case and patient data system, that will embrace all existing MetaSystems imaging devices. Neon will be launched in the second half of 2017.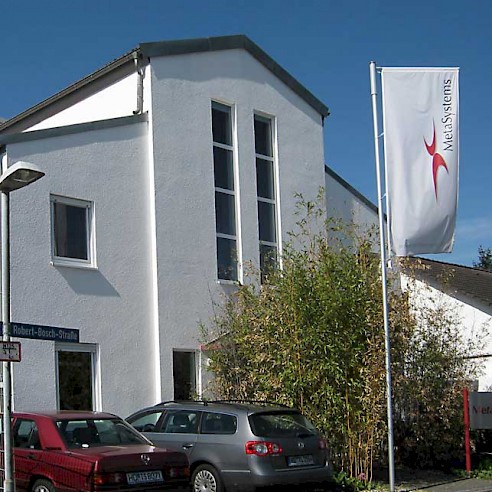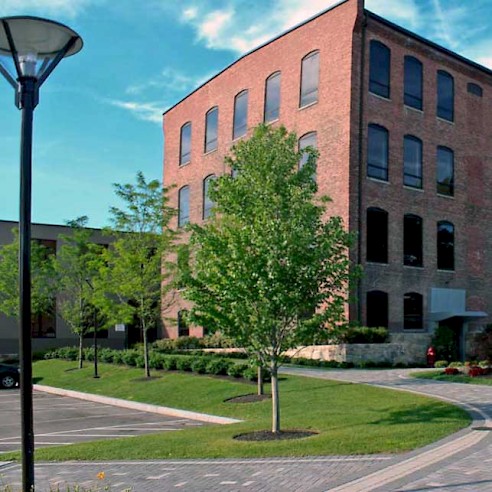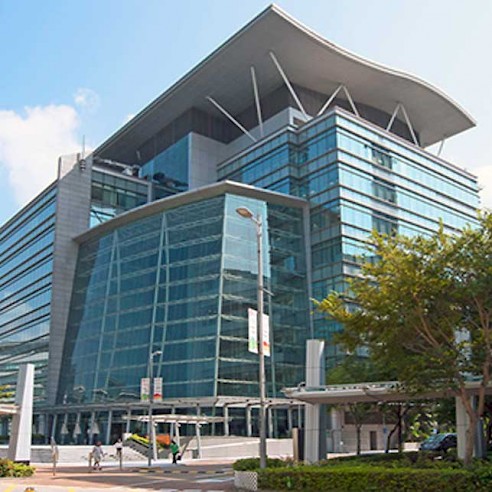 MetaSystems Today
Managed by the founders, and driven by many individuals with strong skills in biomedical imaging, MetaSystems is proud of its expertise in image analysis, automated microscopy, hard- and software technology, and DNA probes. MetaSystems' implementation of global business strategies with a human approach, which may be referred to as the "MetaSystems Spirit," has been instrumental in achieving the highest product quality and customer satisfaction for over thirty years.
MetaSystems believes that a global company should foster a community of partners, users, and customers to achieve a climate of collaboration and friendship. Therefore, customer service, training of MetaSystems experts all over the world, and direct communication, are central parts of the MetaSystems philosophy. As a result of this attitude, our partners throughout the world consider themselves members of the global MetaSystems family.
Today, product development and manufacturing is handled by MetaSystems and MetaSystems Probes. The North American market is covered by the US office, MetaSystems Group, Inc., located in the Boston, MA area. While most European countries are supported directly from MetaSystems headquarters (MetaSystems and MetaSystems Probes) situated in the vicinity of Heidelberg, Germany, in 2014 MetaSystems S.r.l. opened in Milano, Italy. Our office in Hong Kong, China, MetaSystems Asia Co. Ltd. provides technical and sales support to the Far East and Southern Pacific regions, while MetaSystems India Pvt. Ltd., established in May 2012, provides service to India. In many other countries, MetaSystems is very proud to have strong, exclusive partners managing local MetaSystems sales, and supporting our customers in their region. For details on our worldwide partners, please refer to the contact page.