LBDNet Workshop 2023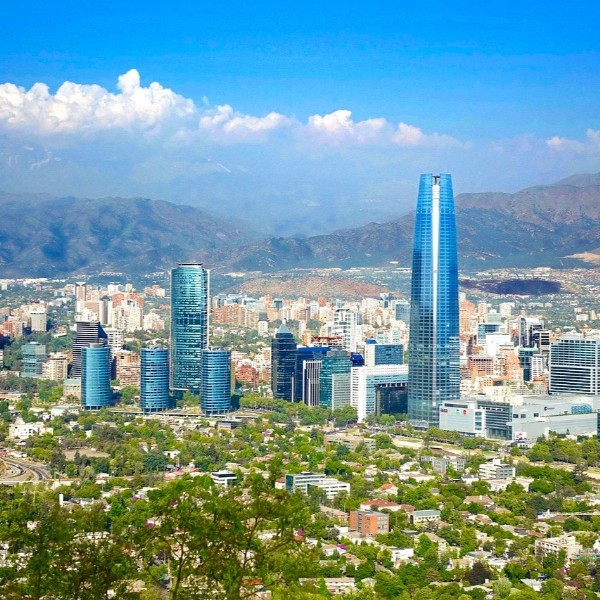 MetaSystems LatAm colleagues will conduct an in-depth training session as part of the Latin American Biological Dosimetry Network (LBDNet) workshop. Established in 2007, LBDNet aims to offer timely biological dosimetry support in the event of radiation emergencies and comprises 12 member countries: Argentina, Bolivia, Brazil, Chile, Costa Rica, Cuba, Ecuador, Mexico, Paraguay, Peru, Uruguay, and Venezuela.
In partnership with the Chilean Government through the Chilean Commission of Nuclear Energy and their specialists in biological dosimetry, the International Atomic Energy Agency (IAEA) is organizing a workshop in Santiago de Chile at the end of November. During this event, the LBDNet laboratories will showcase their experimental findings. In the realm of biological dosimetry, the automation of microscopy is regarded as a crucial tool for expediting tests and standardizing outcomes. As such, we will capitalize on this opportunity to provide training on the slide scanning software Metafer, emphasizing its customizations for image acquisition and the processing of dicentric chromosomes and micronuclei. Moreover, the training will spotlight the Neon case and image management integrated into Metafer.
We are looking forward to seeing many familiar faces of the LBDNet laboratories and wish everyone a great workshop!
Want to know more about biological dosimetry?
Contact us!
Date:

from Nov 27, 2023 until Dec 1, 2023
Location:

Santiago de Chile, Chile
Related Products/Solutions