44. Spurenworkshop 2024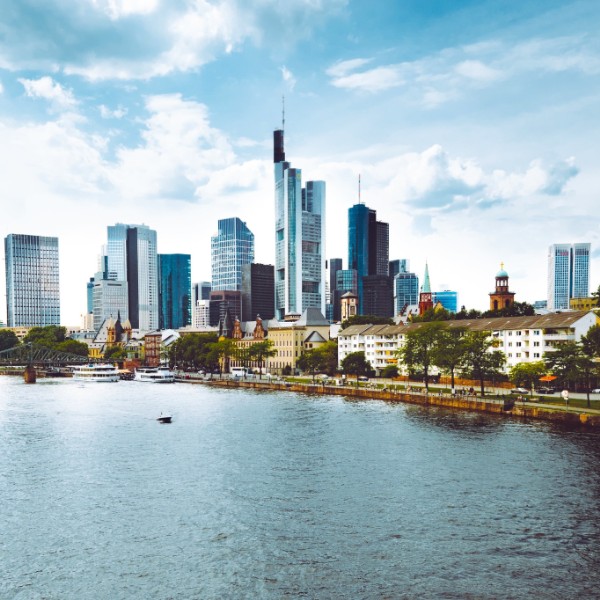 Our colleagues will participate in the 44. Spurenworkshop der Spurenkommission und Deutschen Gesellschaft für Rechtsmedizin (44th Traces Workshop of the Trace Commission and German Society of Forensic Medicine) 2024. The meeting will take place in Frankfurt am Main, from March 07 to 09. At the Otto Stern Center at Goethe University Frankfurt's Riedberg Science Campus, with its six lecture halls and large seminar area, you can look forward to exciting specialist lectures, illustrative workshops and various user meetings with renowned speakers and selected industry partners.
We will demonstrate the slide scanning software Metafer, emphasizing its customizations for image acquisition and the processing of sperm cells.
Would you like to know more?
Contact us!
Link to Event Website
Date:

from Mar 7, 2024 until Mar 9, 2024
Location:

Frankfurt am Main, Germany
Related Products/Solutions