XXX. Izakovičov memoriál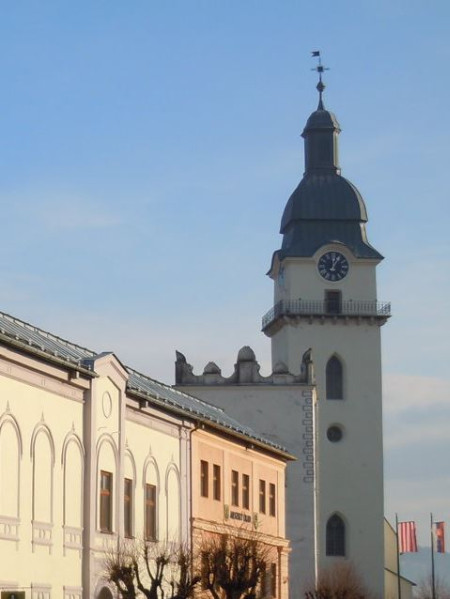 Our partner ALOGO, s.r.o. is one of the main sponsors of this conference and will be exhibiting MetaSystems products and solutions.
Link to Event Website
Date:

from Oct 9, 2019 until Oct 11, 2019
Location:

Village resort Hanuliak
Oslobodenia 1071/118, 013 05 Belá, Slovakia
1 MetaSystems products are used in many countries worldwide. Depending on the regulations of the respective country or region, some products may not be used for clinical diagnostic use. In Europe MetaSystems products are CE labelled in-vitro diagnostics (IVD) devices. In the USA all MetaSystems products except the Ikaros karyotyping systems are intended to be used for research or inspection only.