USCAP Annual Meeting 2019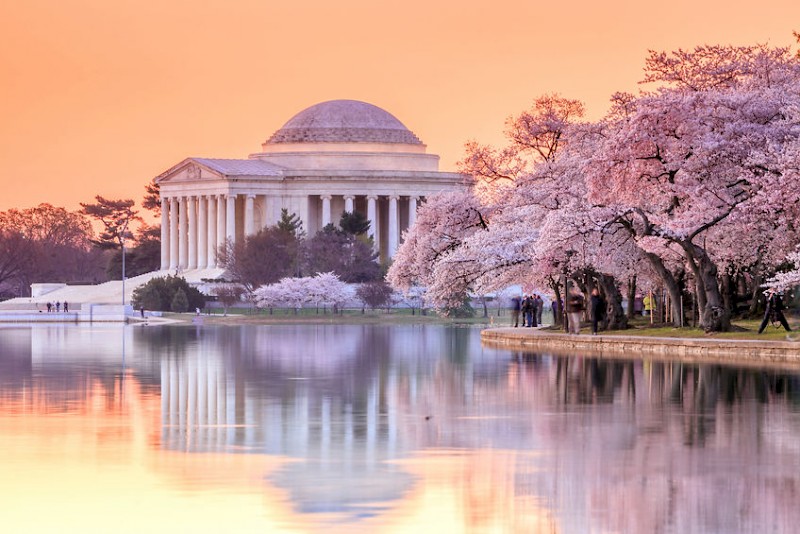 USCAP's Annual Meeting at National Harbor, Maryland, close to the Capitol, is the magnet for global pathologists to come together to think out loud about what's new, exciting and relevant in translational research and anatomic/molecular diagnostics. It's the forum for intellectual stimulation, information exchange, and social interaction.
USCAP is transforming the way pathologists learn by providing interactive education in stimulating venues that unlock their ingenuity. Under the glass dome of a unique conference center with contiguous hotel, you will find it convenient to move within a single location to take advantage of learning opportunities, receptions and networking. Shuttles to Washington, D.C. will facilitate your excursions.
Link to Event Website
Date:

from Mar 16, 2019 until Mar 20, 2019
Location:

National Harbor, Maryland, United States of America
1 MetaSystems products are used in many countries worldwide. Depending on the regulations of the respective country or region, some products may not be used for clinical diagnostic use. In Europe MetaSystems products are CE labelled in-vitro diagnostics (IVD) devices. In the USA all MetaSystems products except the Ikaros karyotyping systems are intended to be used for research or inspection only.