American Society for Microbiology (ASM) Microbe 2019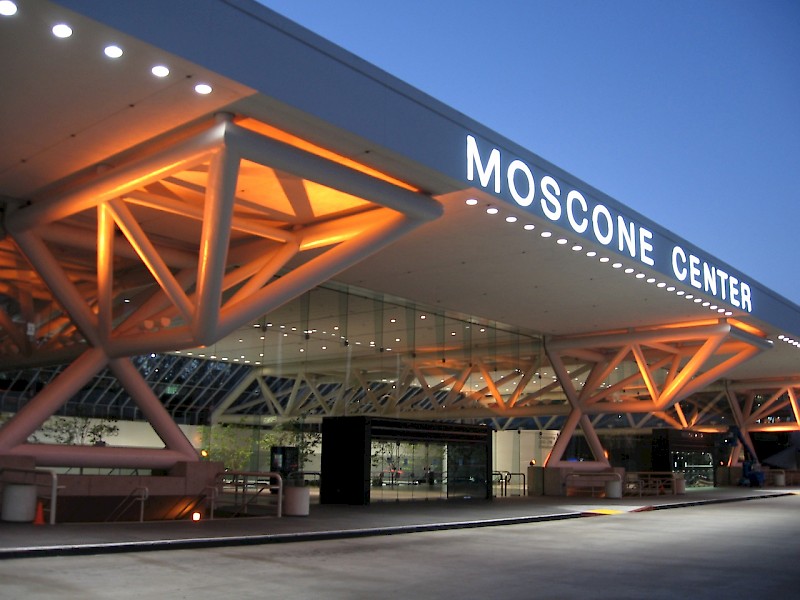 Nearly 4,200 scientists– a record number –who submitted an abstract for ASM Microbe 2019 can't be wrong. At ASM Microbe you will: Delve into your scientific interests and specialties with sessions in eight specialty tracks curated just for you. Explore cutting-edge research in the poster and oral presentations. Connect with experts in the microbial sciences.
Link to Event Website
Date:

from Jun 20, 2019 until Jun 24, 2019
Location:

Moscone Center
San Francisco, CA, United States of America
1 MetaSystems products are used in many countries worldwide. Depending on the regulations of the respective country or region, some products may not be used for clinical diagnostic use. In Europe MetaSystems products are CE labelled in-vitro diagnostics (IVD) devices. In the USA all MetaSystems products except the Ikaros karyotyping systems are intended to be used for research or inspection only.