Innovative Solutions for Automated Imaging
Since 1986, MetaSystems has been developing and manufacturing systems for automated microscope based imaging. Our close communication and relationships with our customers have been an essential part of the MetaSystems philosophy; the last 30 years have proven that this is a successful strategy. From humble beginnings, MetaSystems has grown into a leading solutions provider while still being connected to our roots as an independent, employee-owned, innovation-driven company.
MetaSystems' latest innovation, Neon, is a dynamic, modern imaging platform which reliably manages cases, images, and results from single workstation environments to large multi-user, multi-site installations. The Neon imaging platform ensures that all relevant information is accessible whenever needed.
To learn more about our innovative laboratory solutions, we recommend beginning on the application pages. If you are already familiar with our product portfolio, you may proceed directly to the pages covering your product of interest. If you are unable to find what you are looking for, please do not hesitate to contact the MetaSystems partner in your region for assistance.
Are You Looking for Probes?

MetaSystems Probes now has its own website. If you are looking for MetaSystems XCyting DNA Probes, please visit the MetaSystems Probes website.
Translocation Analysis in Tissue Sections

"FISH is a powerful method for detecting cytogenetic aberrations in FFPE samples. [...] On average, it took approximately 9 min to complete the analysis of a single sample. Constant manual interaction was not required during this time, which included the digital archival of the scanned area of the slide as well. Inspection of every single grid unit captured for analysis was not required. [...] In conclusion, we report a reliable and fast automated FISH analysis procedure for the detection of translocations in tissue sections."
Cited From: Cytometry (2008) Read more...
All Publications
Related Products/Solutions
Assistance Required?
Please do not hesitate to contact us.
1 MetaSystems products are used in many countries worldwide. Depending on the regulations of the respective country or region, some products may not be used for clinical diagnostic use. In Europe MetaSystems products are CE labelled in-vitro diagnostics (IVD) devices. In the USA all MetaSystems products except the Ikaros karyotyping systems are intended to be used for research or inspection only.
---
Next Event
Quebec Cytogenetics Association
Upcoming Event in Canada on Apr 24, 2020
---
Latest News
Corona Crisis
Against the background of the worldwide appearance of the Corona virus (Sars CoV-2), the most important task for everyone at present is to contribute to slowing down its speed of propagation by adapting their behavior. Nevertheless, we are striving to maintain our services as far as possible and provide our customers and partners with the usual good service.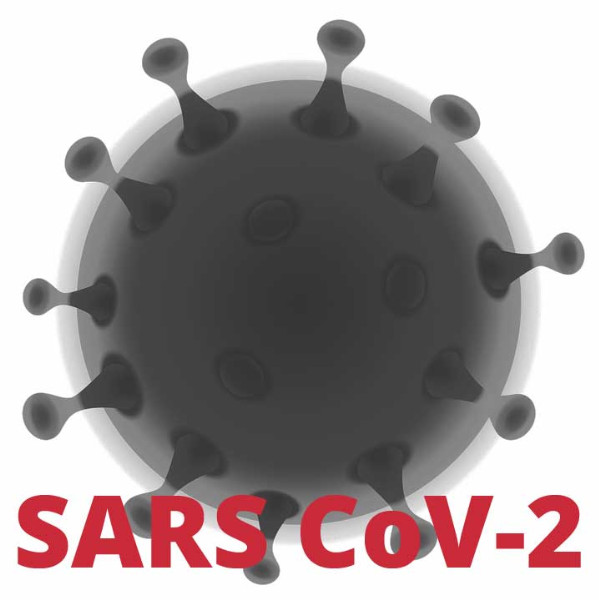 DL-Based Banding Classification with Ikaros
With this advance notice, MetaSystems proudly announces the launch of its first product utilizing Deep Neural Networks (DNN) for image analysis. In one of the next versions of the outstanding karyotyping system Ikaros, artificial intelligence (AI) will be used to assign chromosomes automatically to their respective classes.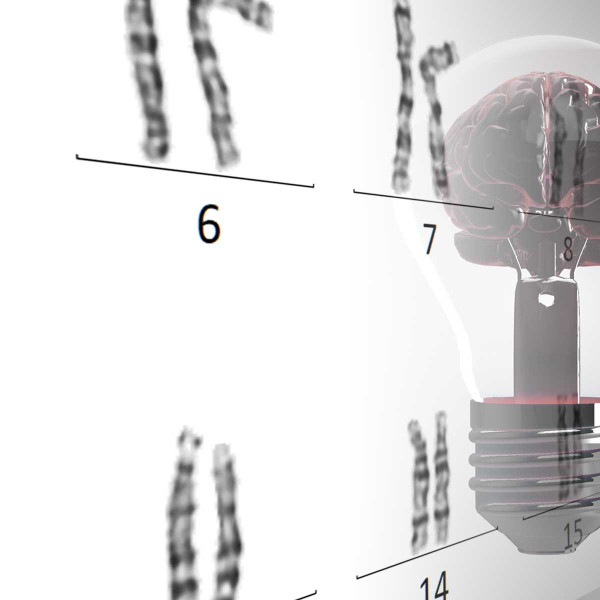 All News