Hardware for DNN
Hardware for Artificial Intelligence
Special add-ons to enable AI for Metafer and Ikaros
In parallel with the development of our outstanding imaging software, MetaSystems identifies and tests suitable hardware in order to make recommendations for the optimal accessories. All hardware parts selected by us have been put through their paces in various operating situations together with MetaSystems software. The respective interfaces between software and hardware have been optimized so that first-class results can be achieved in every application offered.
The following list is not necessarily exhaustive, as MetaSystems is constantly testing and adding new hardware parts to the portfolio to support various applications. If you need documentation for a specific hardware part that came with your MetaSystems software, please contact us.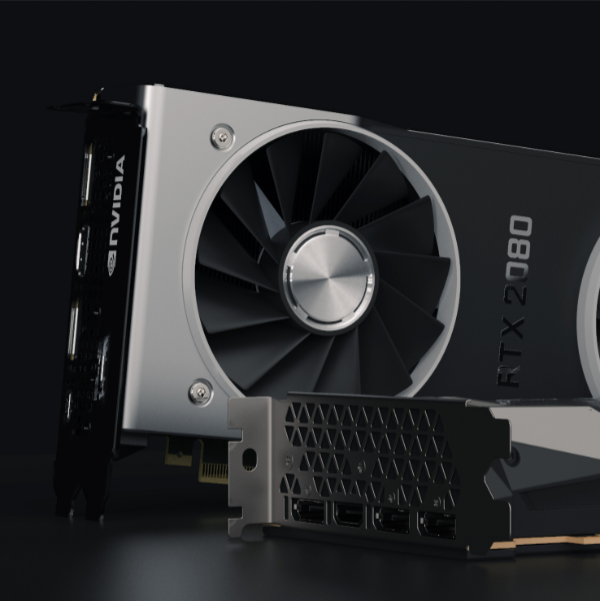 For over 35 years, MetaSystems has been constantly striving for innovations to provide the best possible solutions for automated microscopy imaging. Deep Neural Networks (DNNs) have opened new horizons in medicine and life sciences. DNNs are a class of artificial intelligence (AI) algorithms that solve sophisticated image processing tasks by learning from large amounts of data. MetaSystems has implemented DNNs in Ikaros and Metafer. Calculations are performed with the help of graphics cards. MetaSystems recommends using graphics cards from NVIDIA Corporation. Due to the rapid product cycle of graphics cards, it is not possible to publish the current models recommended by MetaSystems here.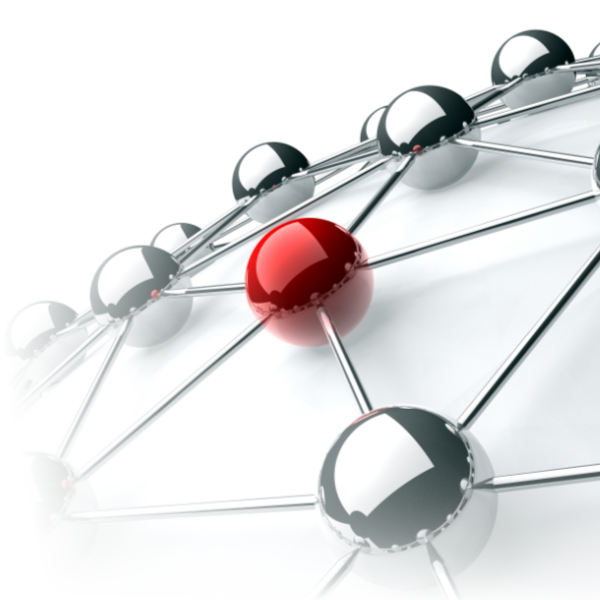 In a multi-user network, the DNNServer receives image processing tasks from the connected workstations. The DNNServer runs as a Windows service and uses TCP/IP communication. The computer running the DNNServer should have a CPU with at least 4 cores, 16 GB of main memory, 100 GB disk space, and a Windows 10 64-bit operating system. MetaSystems recommends using PC and peripherals from Dell Technologies Inc. Due to the rapid product cycle of computer hardware, it is not possible to publish the current models recommended by MetaSystems here.
Legal Note
MetaSystems software and system products are classified as in vitro diagnostic medical devices (IVD) in the European Union in accordance with In Vitro Diagnostics Regulation (EU) 2017/746 or In Vitro Diagnostic Medical Device Directive 98/79/EC, respectively, and carry the CE label unless otherwise indicated. Use all MetaSystems IVD products only within the scope of their intended purpose.
MetaSystems products are used in many countries worldwide. Depending on the regulations of the respective country or region, some products may not be used for clinical diagnostics.
Some hardware components supplied by other manufacturers are not included in MetaSystems IVD products and are therefore not IVD medical devices.
Please contact us for further information.