Pathcape 2018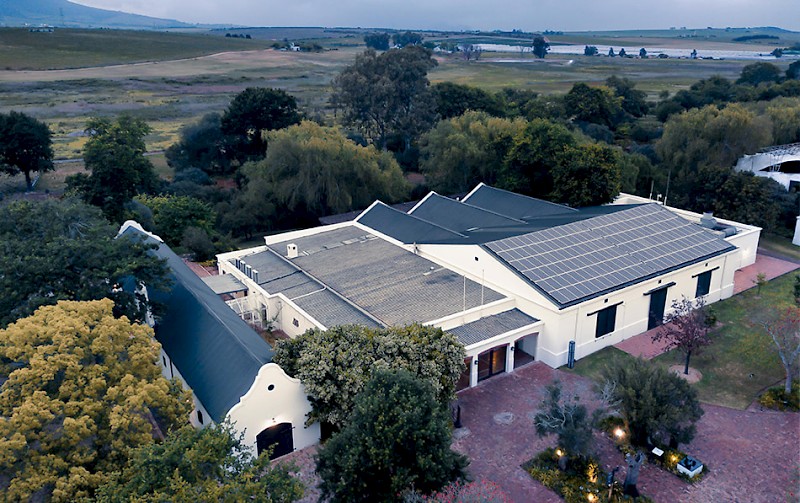 An attractive and highly stimulating scientific programme is planned by the respective societies, with cross-disciplinary and cross-cutting presentations from the fields of Anatomical Pathology, Oral Pathology, Virology, Immunology, Haematopathology, Clinical Biochemistry/Chemical Pathology, Medical Microbiology and Forensic Pathology. There will be a strong focus on molecular diagnostics and preventive/predictive diagnosis.
Cape Town, Stellenbosch, Somerset West and Strand are an exciting blend of highly diverse people located in the southernmost tip of Africa. We hope that this conference will enable all delegates to mix science and pleasure.
MetaSystems will be exhibited by our local partner Carl Zeiss Pty Ltd South Africa.
Date:

from Aug 16, 2018 until Aug 18, 2018
Location:

R310 Baden Powell Drive
Stellenbosch
7603, South Africa