12th International Comet Assay Workshop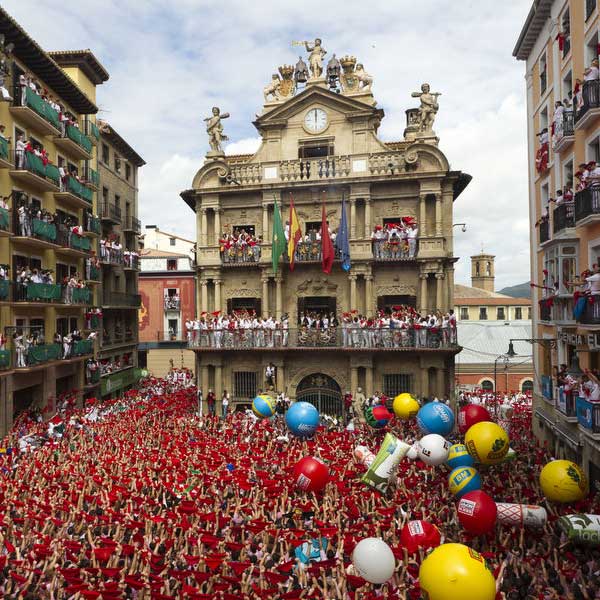 The first five meetings in this series were called simply 'Comet Assay Workshops'. 'International' was added in 2005. So far, all have been held in Europe, which perhaps reflects the fact that, while the Comet Assay has mixed North American/European parentage, more users of the assay are in Europe than anywhere else, and many innovations and new applications have come from Europe.
The programme will include oral and poster presentations depicting the highlights of the past, the present and especially the future of the Comet Assay; discussing the latest advances in the development and application of the Comet Assay. Different applications are discussed, including: genotoxicity testing, human biomonitoring, DNA repair studies, environmental biomonitoring and clinical studies. The programme will also include an open discussion session to exchange thoughts about practical issues and the latest innovations. This will encourage the exchange of information between specialists from both the academic and industrial sectors.
Link to Event Website
Date:

from Aug 28, 2017 until Aug 31, 2017
Location:

University of Navarra
Calle de Irunlarrea 1
31008 Pamplona
Navarra, Spain