Annual Meeting of the European Radiation Research Society (ERRS 2022)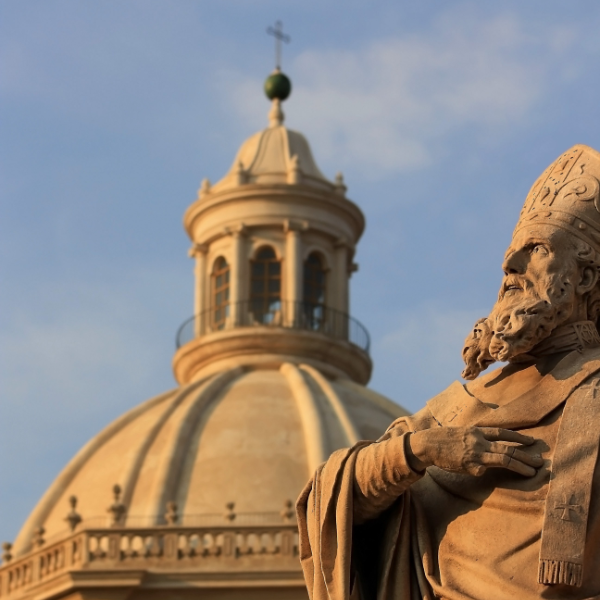 The ERRS meeting series is part of the European conferences on radiation research, started in 1953. The Congress will be an opportunity to discuss challenges and to share knowledge and experiences, to discover new research frontiers, and to generate new ideas, plans, and collaborations.
Unfortunately, developments in recent months have taught us that preparedness for accidents involving radioactive material is by no means a thing of the past. Although the roots of the European Radiation Research Society (ERRS) go back to 1953, a time when the threat of nuclear warfare was far more present than just a few months ago, today we have to face realistic threat scenarios. MetaSystems is committed to automating, standardizing, and accelerating biological dosimetry procedures, a set of techniques that can help deliver appropriate treatment to many people quickly and efficiently in an emergency. Our scanning software Metafer optimizes and standardizes the evaluation of standard biological dosimetry tests.
At this year's ERRS congress in Catania, Sicily, our colleagues from the MetaSystems office in Milan will be demonstrating the latest developments at a Metafer installation to anyone interested.
Link to Event Website
Date:

from Sep 21, 2022 until Sep 24, 2022
Location:

Monastero dei Benedettini di San Nicolò l'Arena
Piazza Dante Alighieri, 32
95124 Catania CT, Italy