43. Traces Workshop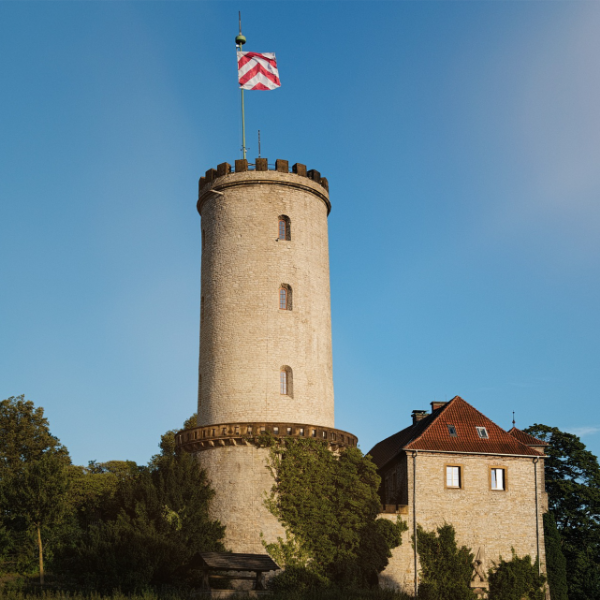 The 43rd Traces Workshop of the Trace Commission and German Society of Forensic Medicine will be held in Bielefeld in cooperation with LABCON-OWL GmbH from 23.02. - 25.02.2023.
Bielefeld, the city at the foot of the Teutoburg Forest, with its 334,000 inhabitants forms the economic and cultural center of the East Westphalia-Lippe region. At the Bielefeld University of Applied Sciences, you can expect exciting technical lectures, demonstrative workshops, and various user meetings with renowned speakers and selected industry partners. In addition, the presentation of the results of the GEDNAP round-robin tests 64 and 65 will take place in the trace workshop.
In addition to the technical meeting, there will be further opportunities for exchange in a relaxed atmosphere at the evening events. MetaSystems will exhibit at booth #10.
Link to Event Website
Date:

from Feb 23, 2023 until Feb 25, 2023
Location:

FH Bielefeld
University of Applied Sciences, Germany