2018 KSOT/KEMS Toxicology Workshop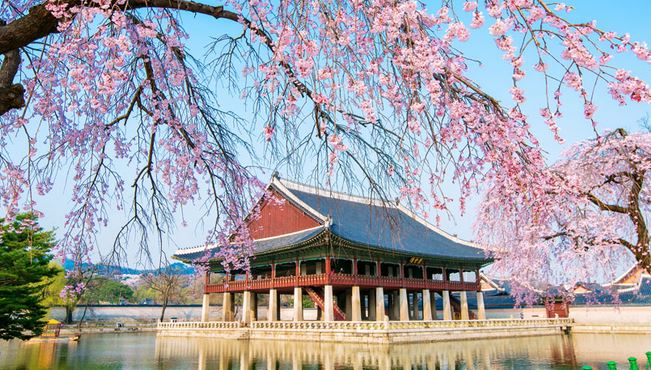 The Korean Society of Toxicology(KSOT) and the Korea Environmental Mutagen Society(KEMS) are academic societies in the field of toxicology, which were established to more efficiently meet social needs regarding that field. The KSOT aims to promote the academic development of toxicology and relevant disciplines and contribute to the further advancement of toxicology by enhancing academic ties at home and aborad. It has accomplished remarkable growth year after year, gaining strong reputation.
Our South Korean partner Mirax will be exhibiting on this workshop.
Link to Event Website
Date:

from May 17, 2018 until May 18, 2018
Location:

BrownStone Seoul
Bldg 101.Rm 1801, 464
Cheongpa-ro, Jung-gu
Seoul 04510, South Korea