Every Breath Counts.
Dec 9, 2021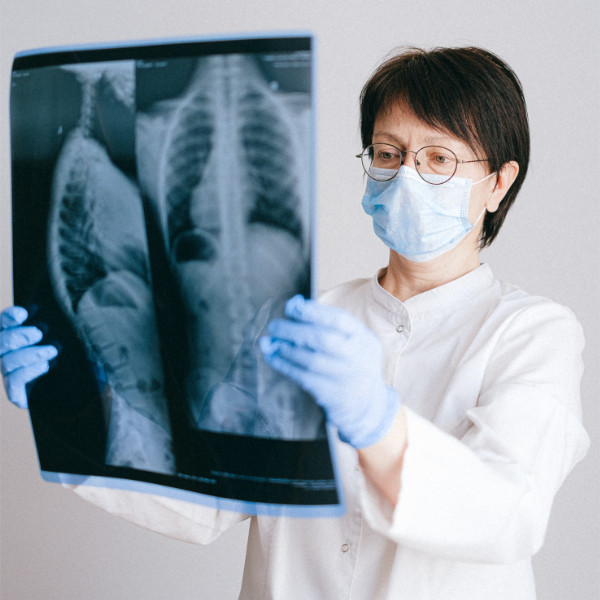 35 Years of MetaSystems - 2016
In 2016, the WHO announced that global deaths from tuberculosis have dropped by 37% since 2000, saving an estimated 53 million lives. However, tuberculosis remains a dreaded and often deadly threat to many people. Rapid diagnosis is paramount in the fight against the disease. MetaSystems can greatly accelerate the detection of pathogens in sputum using microscopy automation. Automated slide scanning, image acquisition, and detection of stained acid-fast bacteria with Metafer-managed imaging systems saves many working hours and facilitates mycobacteria detection dramatically.
Watch our video about the Mycobacteria Scanner.
It's worth the fight...