Meet the World.
Nov 25, 2021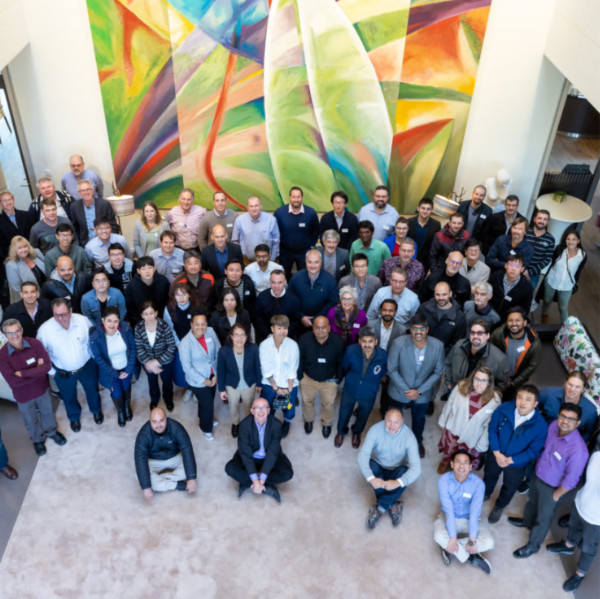 35 Years of MetaSystems - 2002
As the world of MetaSystems grew over time, it became necessary to better support the growing network of partners around the world. Therefore, in 2002, the Metasystems Distributor Meeting was inaugurated. At this meeting, which has taken place once a year since then, product innovations, ongoing projects, and new concepts are presented to all partners for the first time. The helpful discussions of the participants have caused many a time to steer a project in the right direction. The Distributor Meeting, which has now existed for almost 20 years, is like a regular family reunion of the #metasystemsfamily.
Want to see all members of #metasystemsfamily worldwide? Have a look at our contact page for details.
Globalize.