Werfen S.A.U.
Werfen is covering the clinical diagnostics market for MetaSystems in Spain and Portugal.
Contact us online, ...
... contact us directly, ...
Email
Phone
... or visit us!
Werfen S.A.U.
Plaza de Europa nº 21-23
08908 L'Hospitalet de Llobregat
Barcelona, Spain
Spain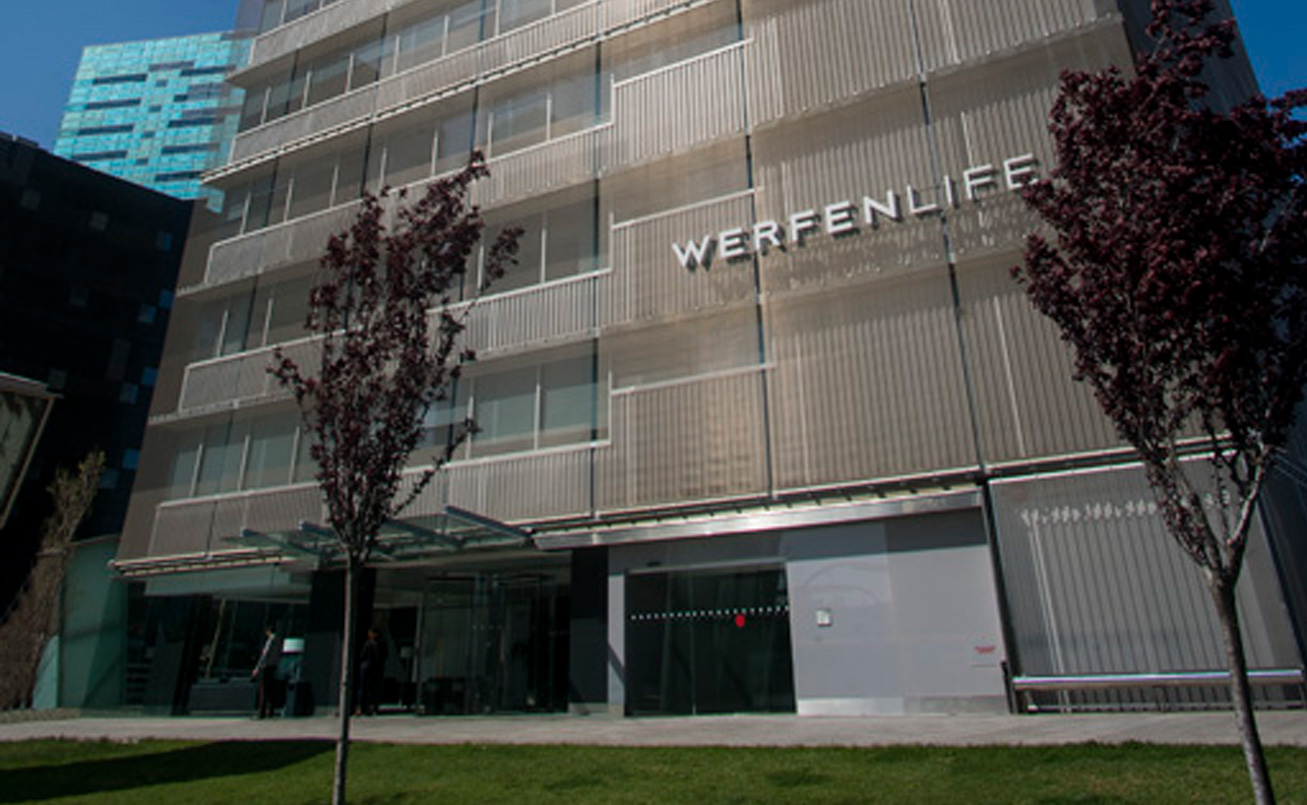 Your cookie settings prevent this map from being displayed.