Automated Gram Sample Imaging
Mycobacteria Detection
Direct Multiplex Imaging
The rapid identification of pathogens in clinical environments is crucial for the successful and economic treatment of infectious diseases. MetaSystems offers fast identification tests and imaging solutions to improve infectious disease management and to reduce hospitalization costs.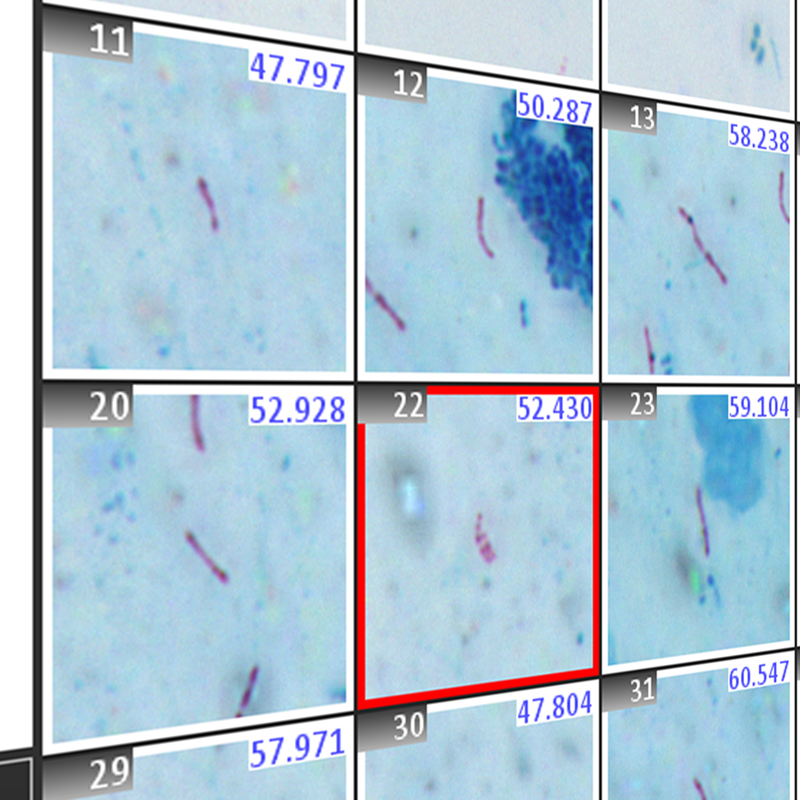 The Easiest Mycobacteria Detection Ever
Pre-selecting patients for tuberculosis by manual microscopy of Auramine or Ziehl-Neelsen stained sputum smears is standard in most laboratories. However, manual microscopy of stained slides is a very time-consuming process. Automated slide scanning and image acquisition, combined with detection of mycobacteria by the Metafer slide scanning and automation platform saves many working hours and facilitates mycobacteria detection dramatically.
Learn more about the Mycobacteria Scanner.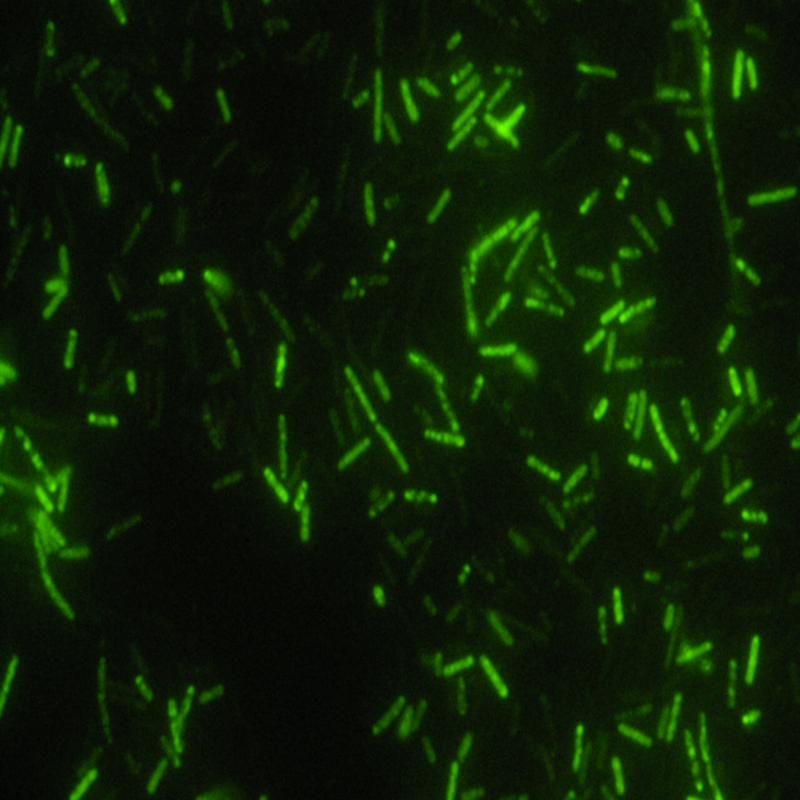 ' target='_blank'>Your cookie settings prevent this video from being displayed.