Automated Gram Sample Imaging
Mycobacteria Detection
Direct Multiplex Imaging
The rapid identification of pathogens in clinical environments is crucial for the successful and economic treatment of infectious diseases. MetaSystems offers fast identification tests and imaging solutions to improve infectious disease management and to reduce hospitalization costs.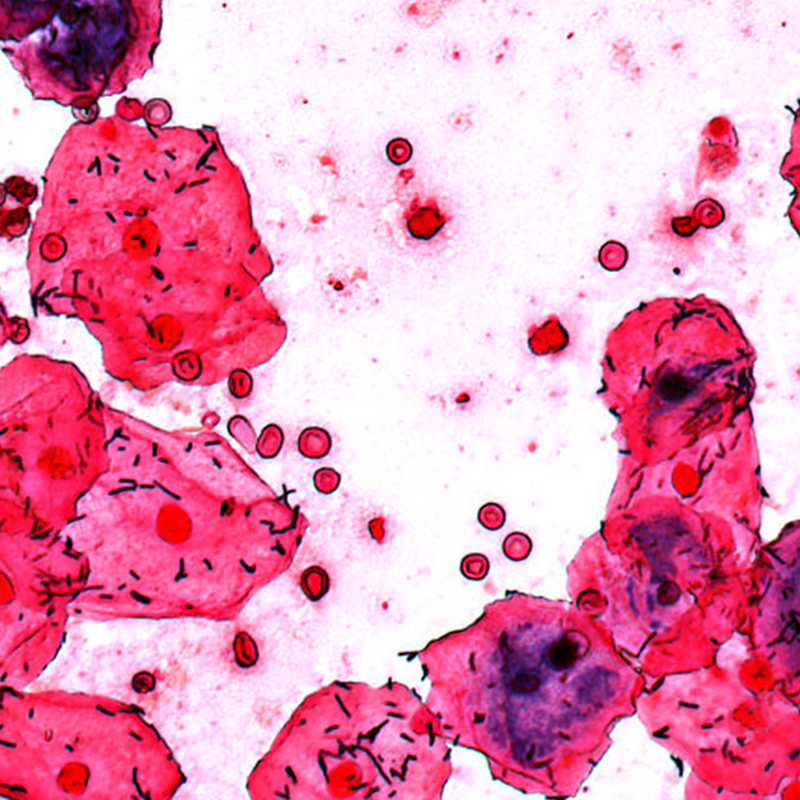 The Boost for Gram Stain Analysis
Gram stains will have essential functions in the clinical microbiology laboratory for many years to come, despite the ongoing establishment of molecular testing and related approaches. Why? No other method provides information so quickly about specimen quality and organisms present for an early diagnosis. The assessment of specimen quality via Gram stain is the essential first step to determine if further steps are necessary, such as whether it is necessary to grow bacterial culture for subsequent testing.
The Metafer based Gram reading and imaging solution holds many benefits for laboratories as well as clinicians, for example: automatic Gram image acquisition can free staff from tedious, manual slide evaluation while image archiving allows decentralized assessment of results, regardless of the location of the main laboratory.
Learn more about Metafer SCAN for Gram scanning and your benefits.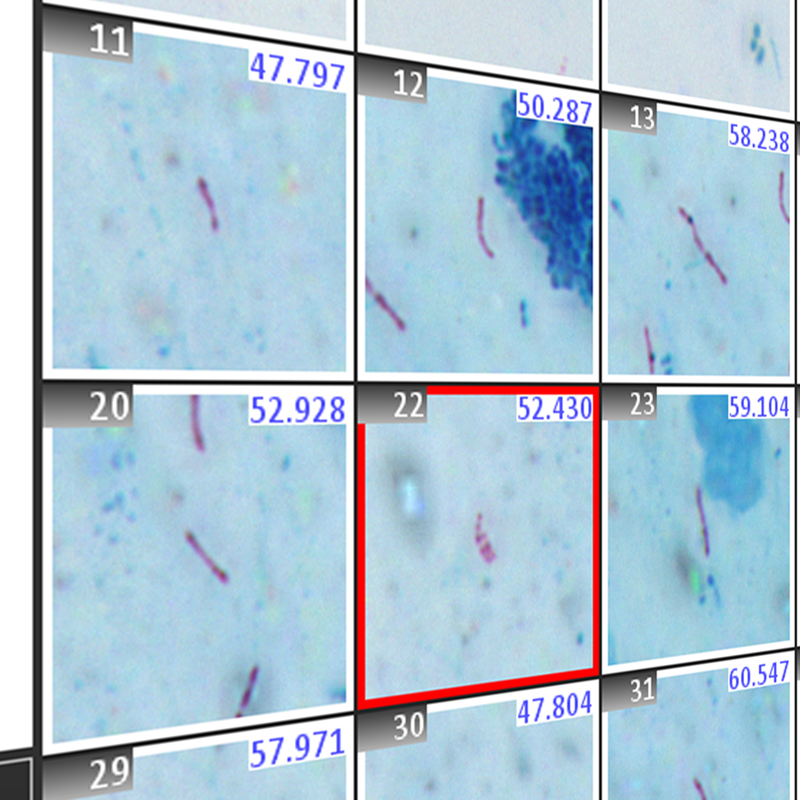 Easy Mycobacteria Detection
Pre-selecting patients for tuberculosis by manual microscopy of Auramine or Ziehl-Neelsen stained sputum smears is standard in most laboratories. However, manual microscopy of stained slides is a very time-consuming process. Automated slide scanning and image acquisition, combined with detection of stained acid-fast bacteria by the Metafer managed system saves many working hours and facilitates mycobacteria detection dramatically.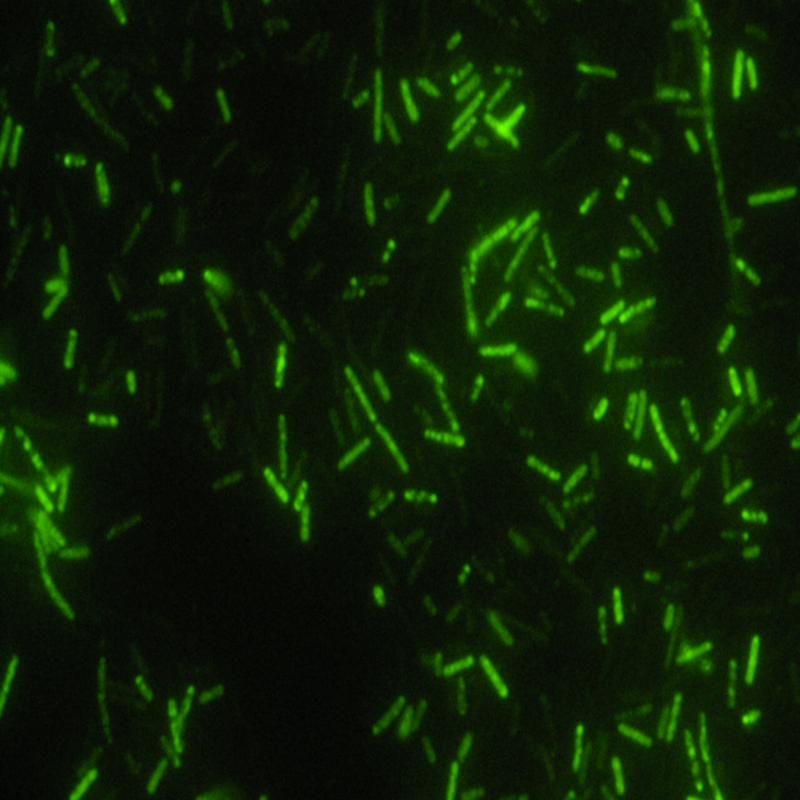 Legal Note
MetaSystems software and system products are classified as in vitro diagnostic medical devices (IVD) in the European Union in accordance with In Vitro Diagnostics Regulation (EU) 2017/746 or In Vitro Diagnostic Medical Device Directive 98/79/EC, respectively, and carry the CE label unless otherwise indicated. Use all MetaSystems IVD products only within the scope of their intended purpose.
MetaSystems products are used in many countries worldwide. Depending on the regulations of the respective country or region, some products may not be used for clinical diagnostics.
Some hardware components supplied by other manufacturers are not included in MetaSystems IVD products and are therefore not IVD medical devices.
Please contact us for further information.